If you were to ask someone who the third most popular Street Fighter female character is (after Chun-Li and Cammy, of course), the answer you'd get would be a bit of a crapshoot. Perhaps their answer would be Sakura, Ibuki or Juri. But there's another candidate on the list–and she's not even always a playable character (or a "she" at all, for that matter)! Poison is a surprise fan-favorite of many Street Fighter fans, and she'll finally be getting her due in high-end form this winter–the Pop Culture Shock Toys Poison Mixed Media Statue has now been revealed!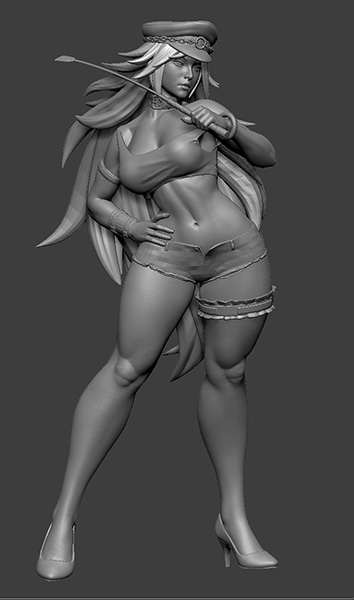 I would have bet money on the next female Street Fighter character to be added to the Pop Culture Shock (PCS) Toys Mixed Media line of quarter-scale statues being either a long-time playable character such as Sakura, Ibuki, Rainbow Mika, or Karin, or the first-ever figure of newcomer Laura Matsuda from Street Fighter V (sister of Sean Matsuda).
Turns out it's a good thing that there's no next-statue-to-be-announced-gambling-bookie in existence, though, because I would have lost all my money when the Pop Culture Shock Toys Poison statue was officially announced!
For those who aren't familiar with Poison (and there are more than a few gamers who likely are not): Famous for being one of the first Trans characters in video games, Poison debuted in the arcade game Final Fight, and later served as the manager for Hugo in Street Fighter III. A decade later, she finally became playable in Street Fighter X Tekken and Ultra Street Fighter IV.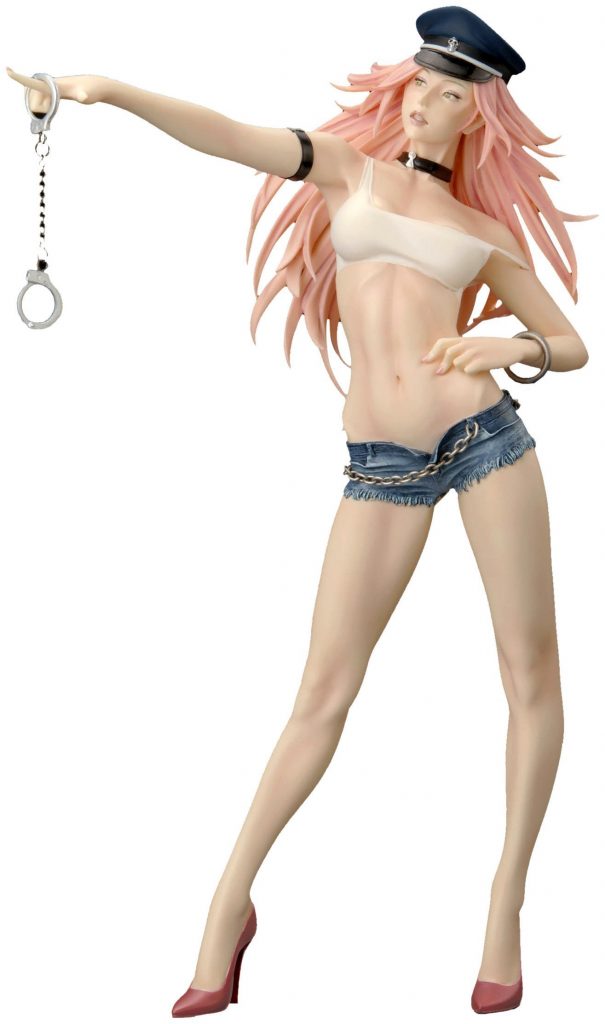 Despite not being featured as a playable character in many Street Fighter video games, Poison is immensely popular with hardcore fans and has even has two previous statues released by Yamato and Kotobukiya.
Unfortunately for fans of game-accurate representations, the Yamato Poison statue is ridiculously off-model and doesn't look like an authentic representation of the character at all; whereas the Kotobukiya Bishoujo Poison statue is good-looking, but also a stylized interpretation by Shunya Yamashita.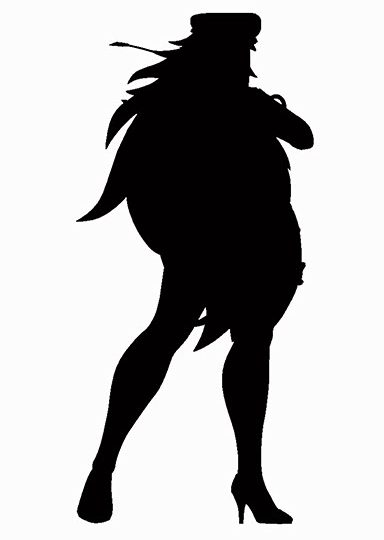 Fans waiting for a huge and incredibly accurate Street Fighter Poison 1/4 statue can finally rejoice, though, as the Poison Pop Culture Shock Toys statue has been created based off the official Capcom 3D model for the character (huge and strong thighs and all!).
While the final prototype for the Mixed Media Poison figure has yet to be revealed, we do know that it's been sculpted by Joe Atilano, with paints by Mike Najera.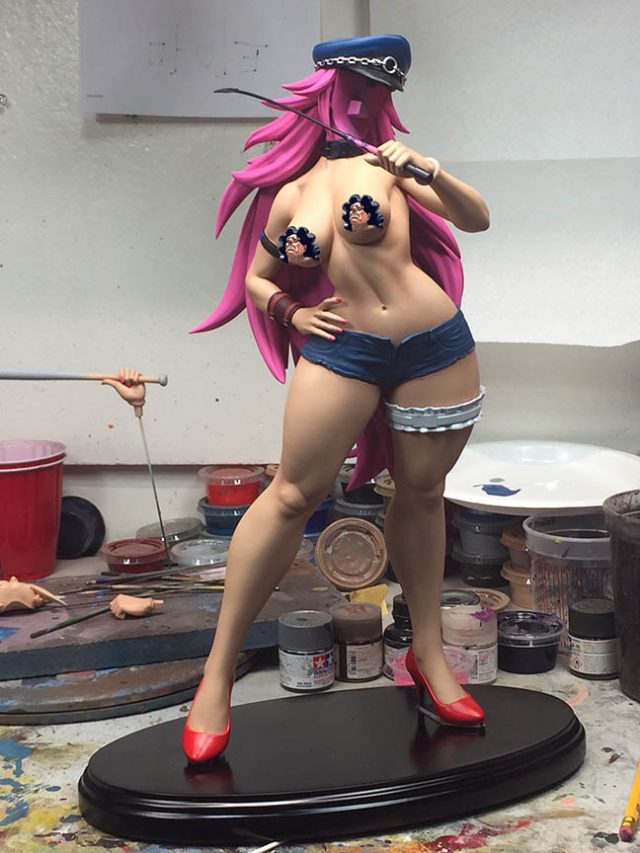 I'll post an update here and to the Gamer Toy News Facebook page once specific pre-order release details and official photos of Poison are available. As PCS Toys seems to be teasing a bit more each week, I'd be very surprised if the complete unveiling and pre-order doesn't happen later on this month.
Are you happy with the choice of Poison as only the third female in the PCS Street Fighter Mixed Media line, Street Fighter fans? What do you think of what we've seen so far of the statue, and are you planning to pick up one (or more!) on pre-order day?