At New York Comic Con 2016 last year, Pop Culture Shock Toys "won" the show as far as I was concerned in under a minute, as their magnificent Ultra Street Fighter Juri Statue was among the first things I saw displayed at the event. This year, PCS is preying on me again with my favorite female in all of Street Fighter (and fighting games in general): the 1/4 Pop Culture Shock Ibuki Statue has now been revealed at NYCC 2017!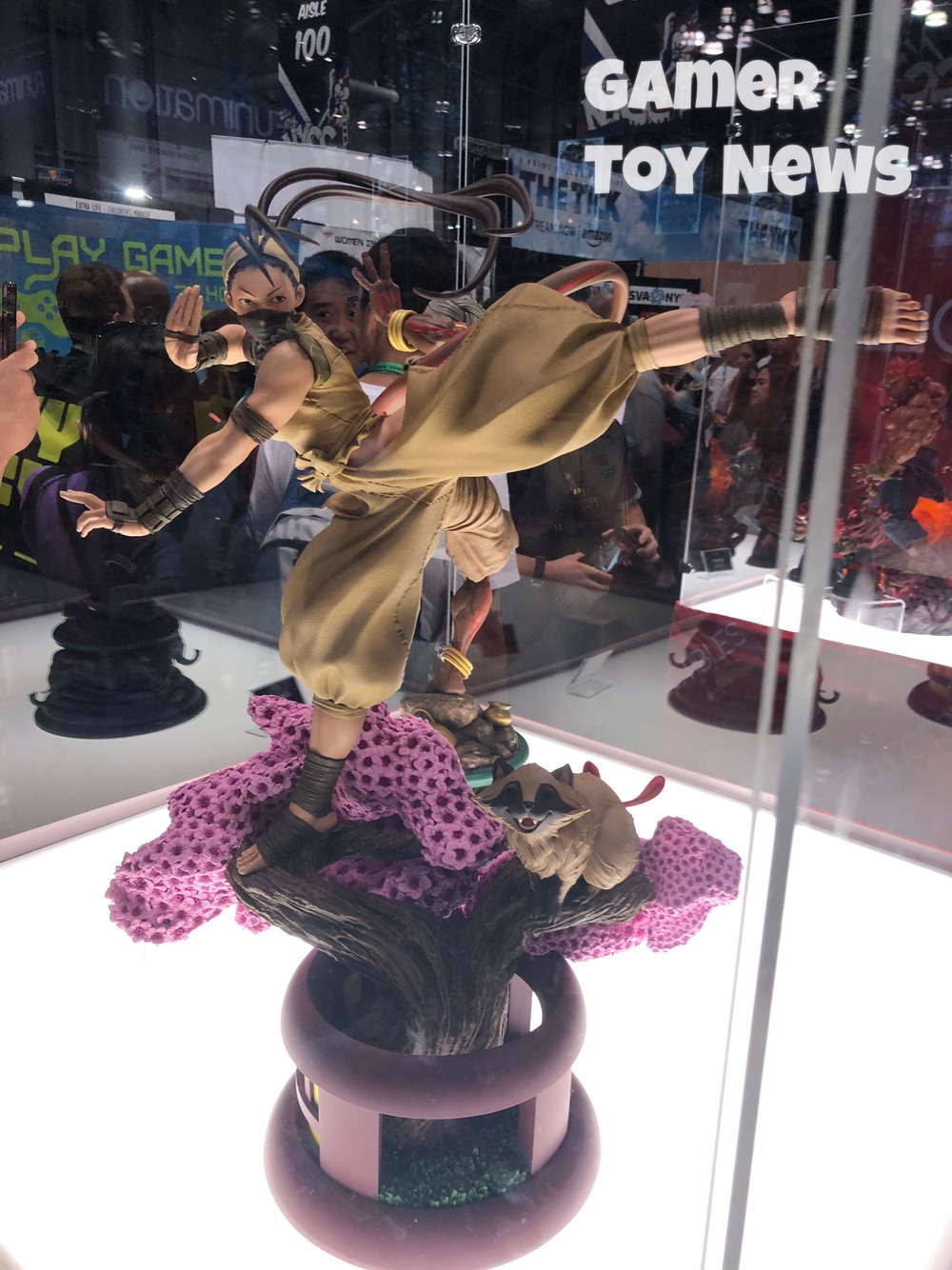 Sad but true: While I've adored Street Fighter since I was a kid, I've been a total scrub at it since the days of maining Chun Li In arcades. Whether it's timing or dexterity, I just don't seem to have "it" when it comes to these games.
I play regardless, but it's a real bummer that I'm purest garbage using some of my favorite characters—like the teenage female ninja, Ibuki. But while I'll never be good with Ibuki, at least now I can own a giant statue of her!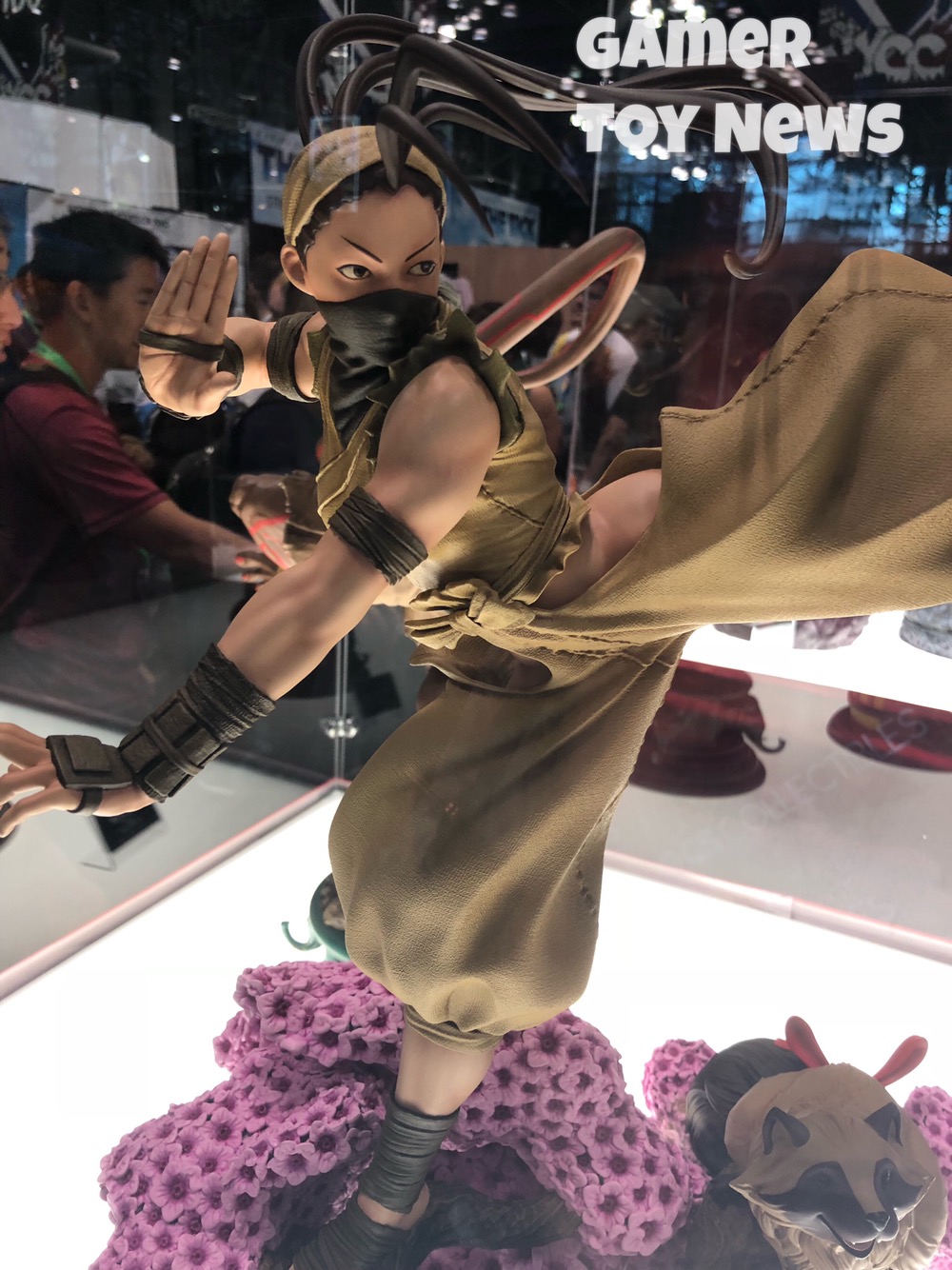 Now, this isn't the first Street Fighter Ibuki Statue. Most recently, she had a Kotobukiya Bishoujo figure released (although that was just a PVC). That was a lovely piece, but it was still just a small one.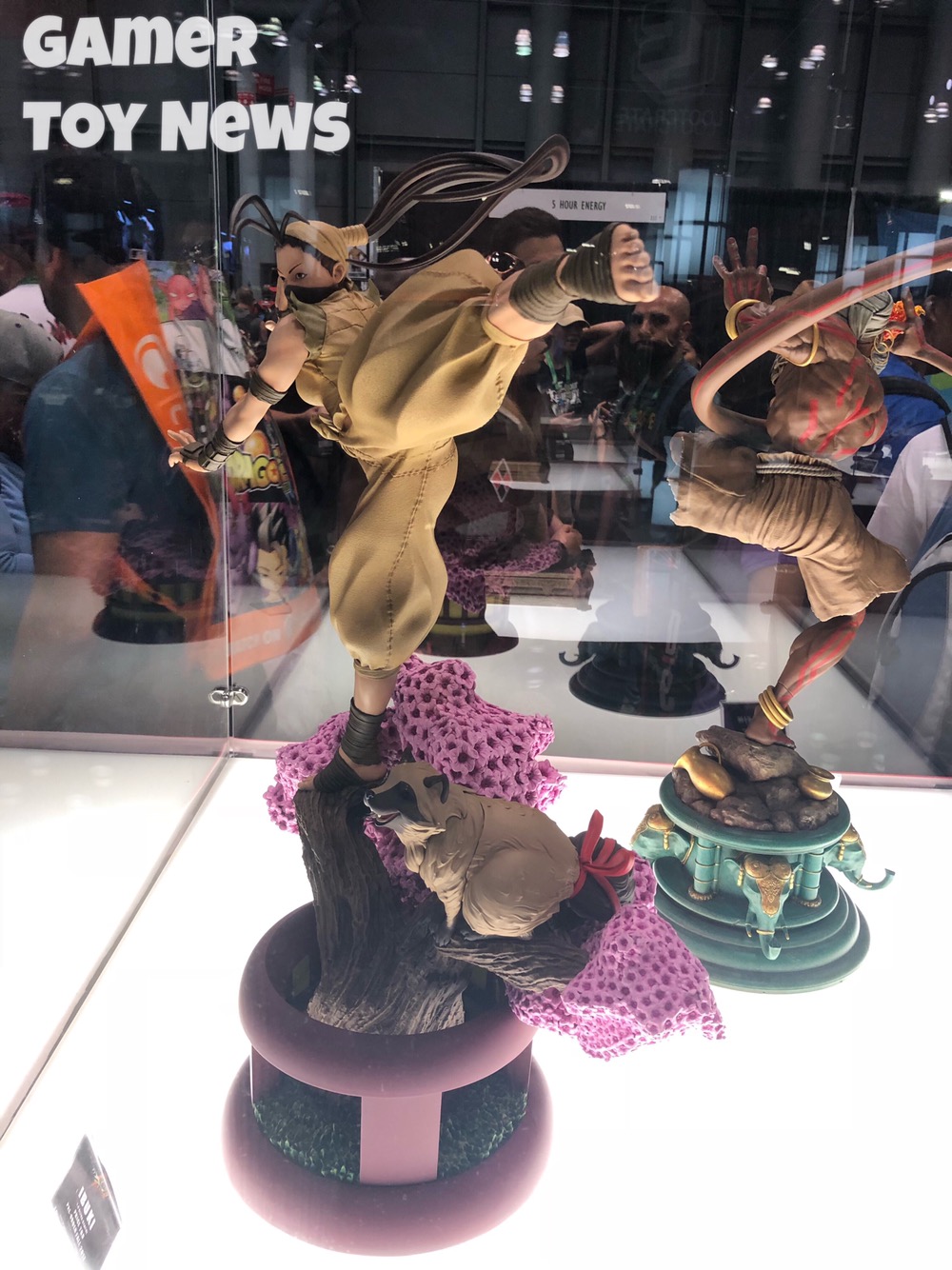 But this is the very first licensed, super high-end quarter scale Ibuki Statue ever made—and it… is… gorgeous!
I'm in the floor taking photos at the Javits Center right now, but I'll add more photos and information from the Pop Culture Shock Toys booth later today. In the meantime, here's some more photos of the Ultra Ibuki Statue…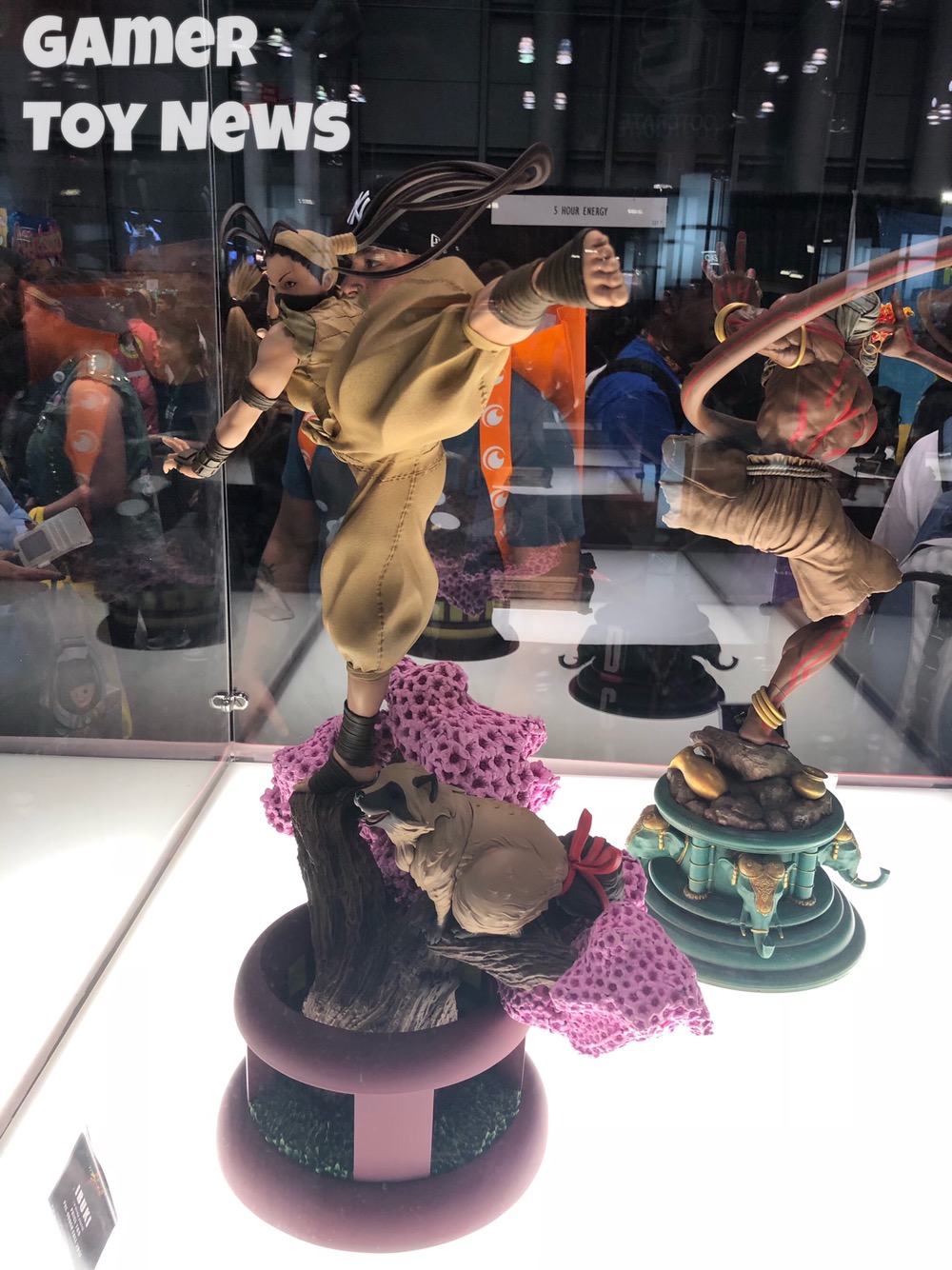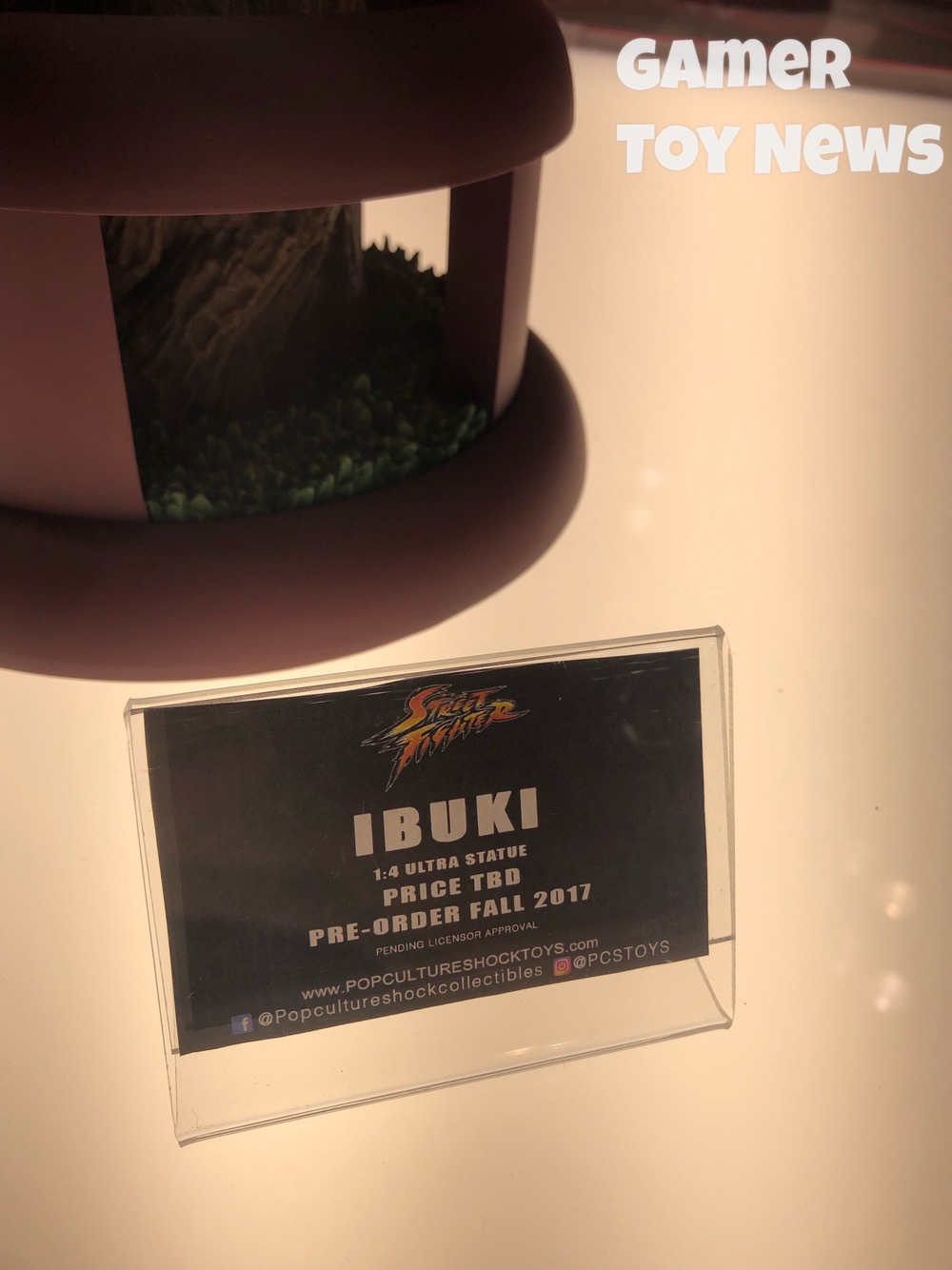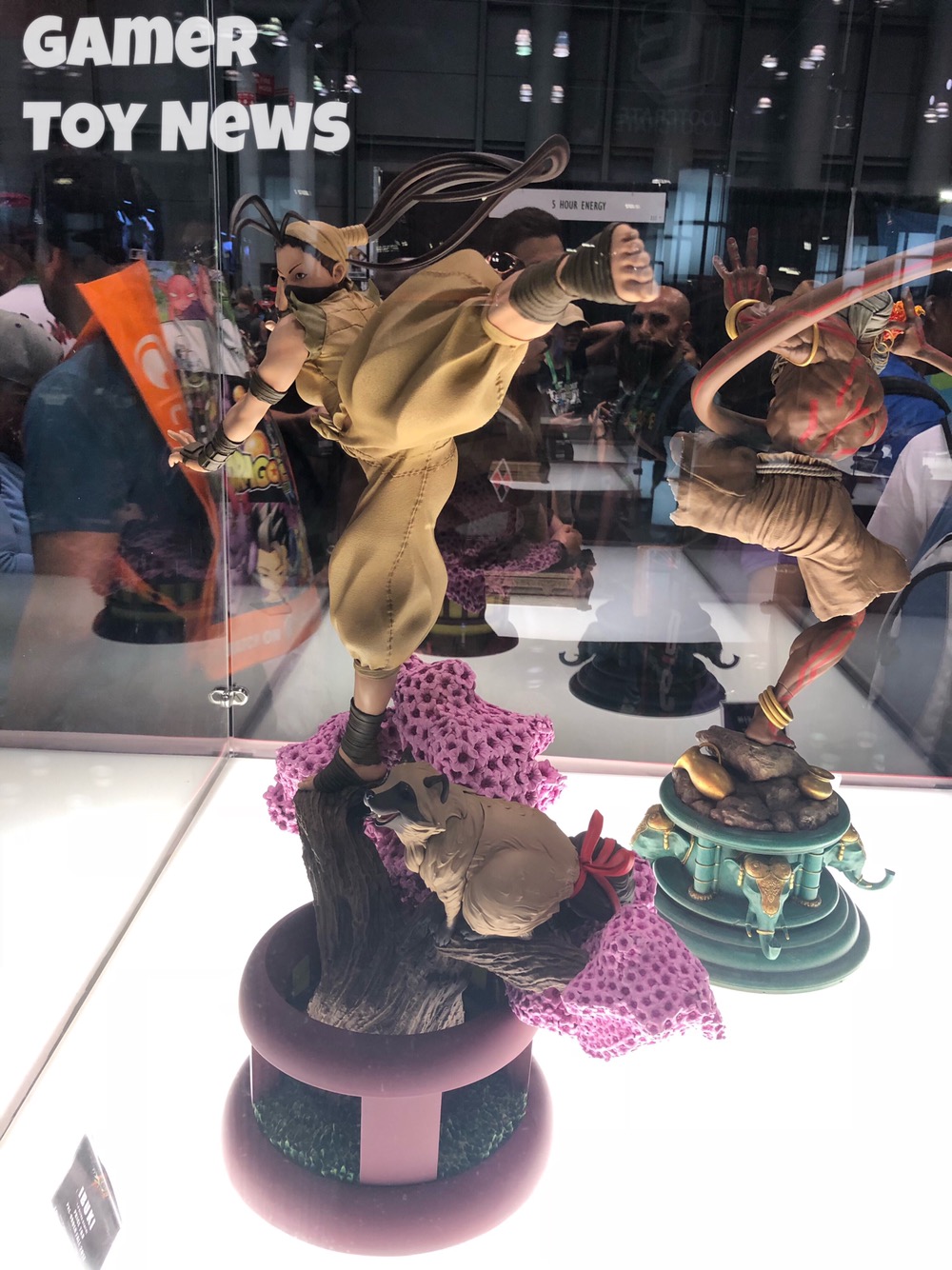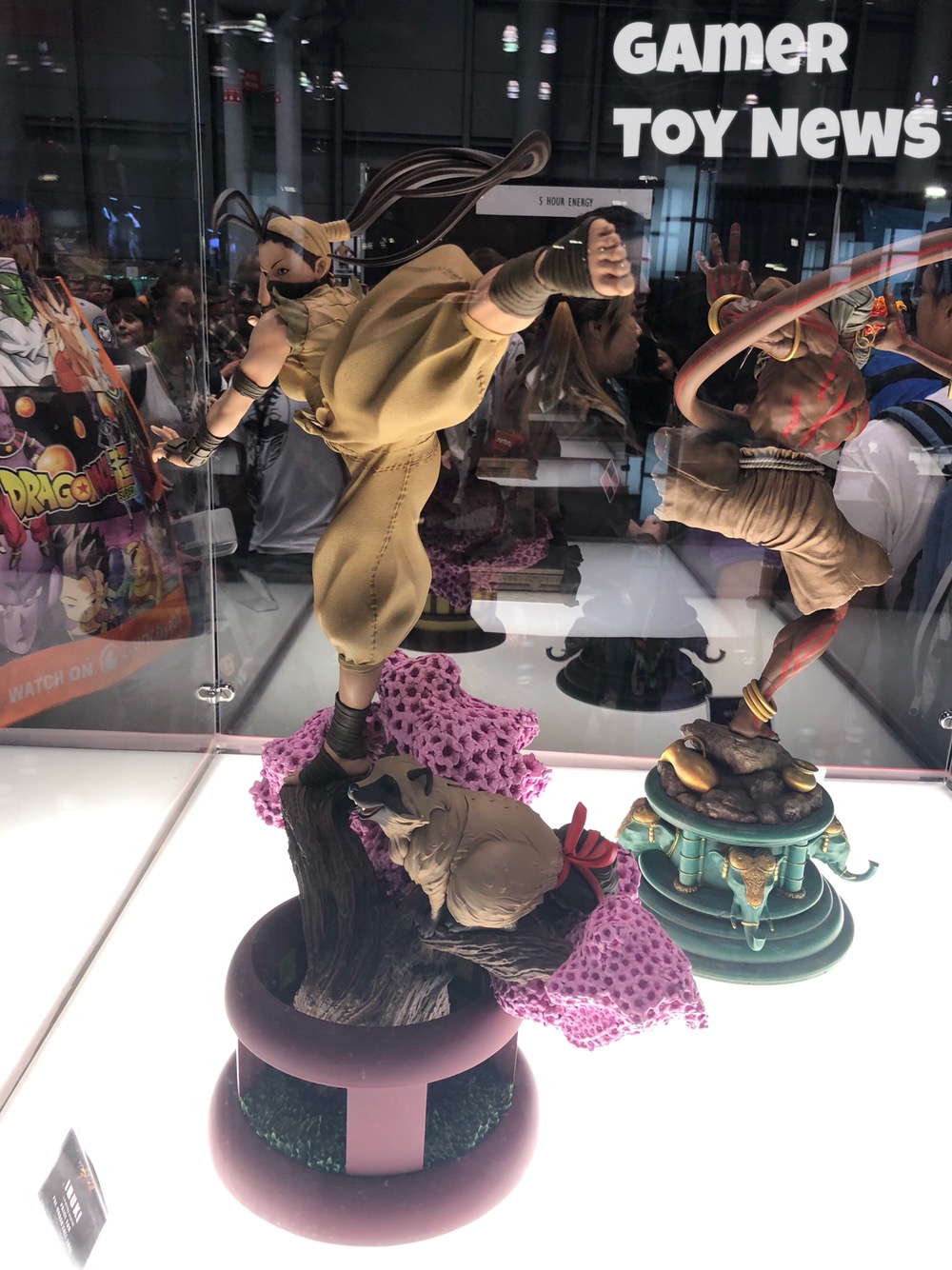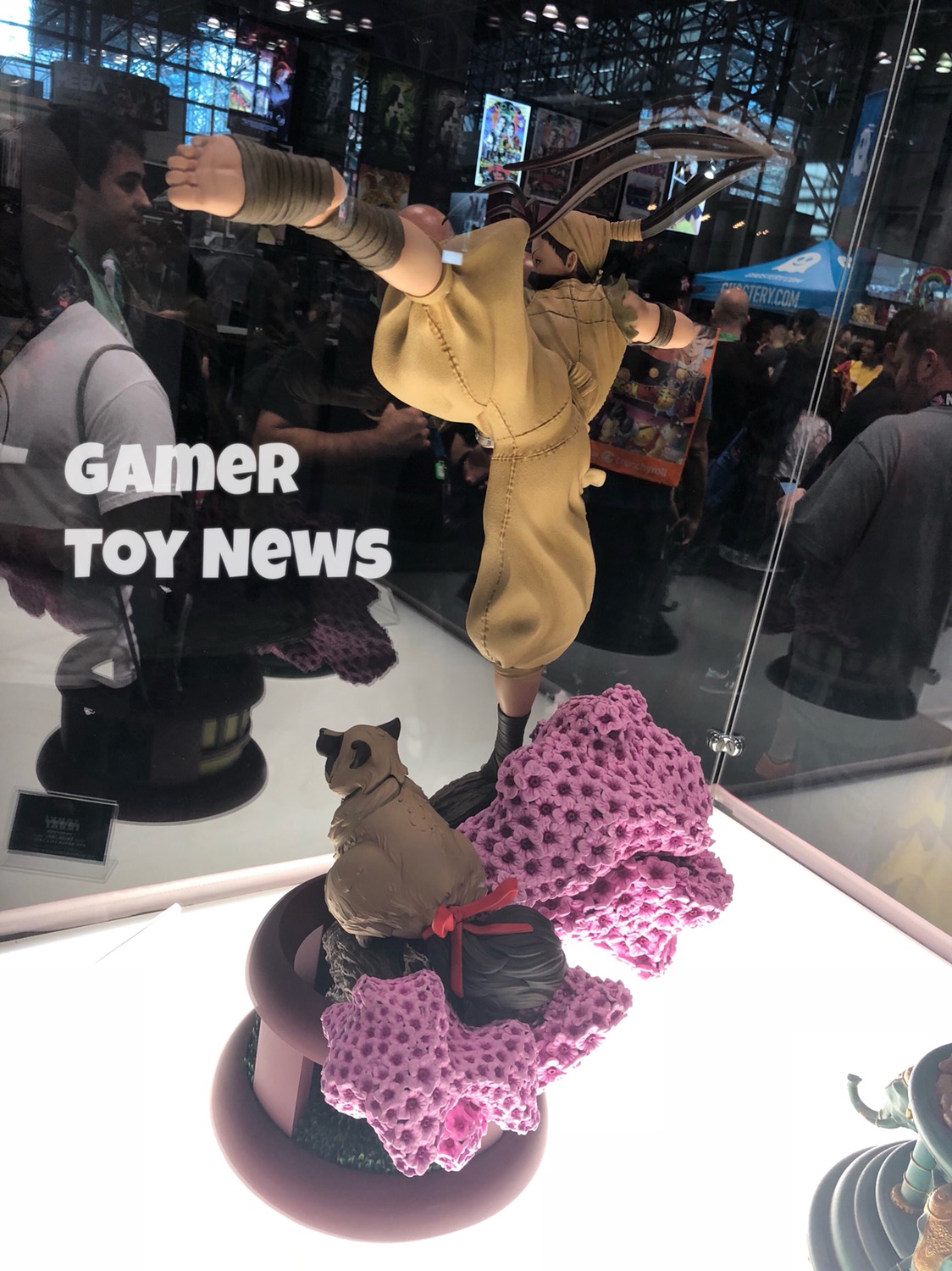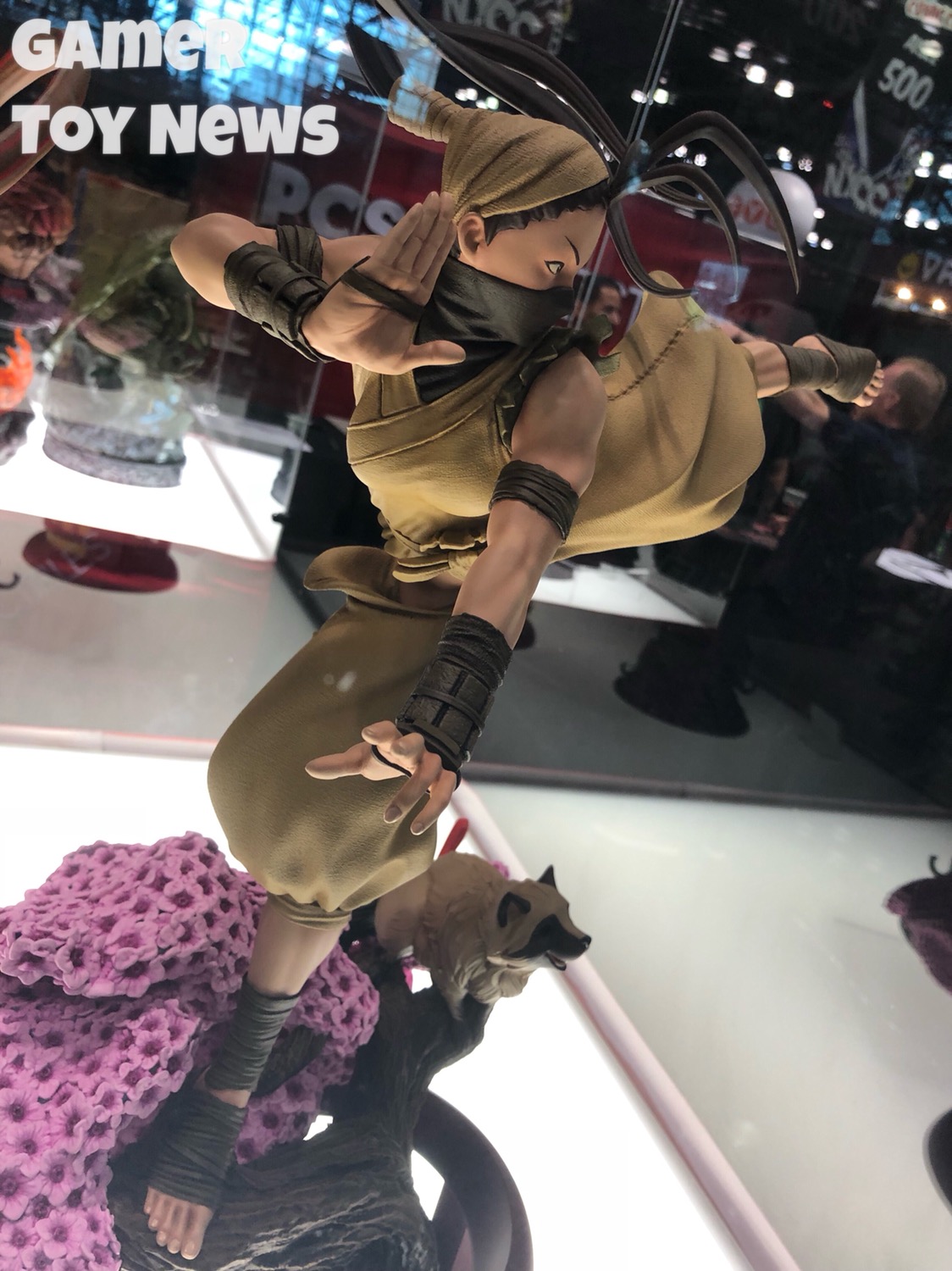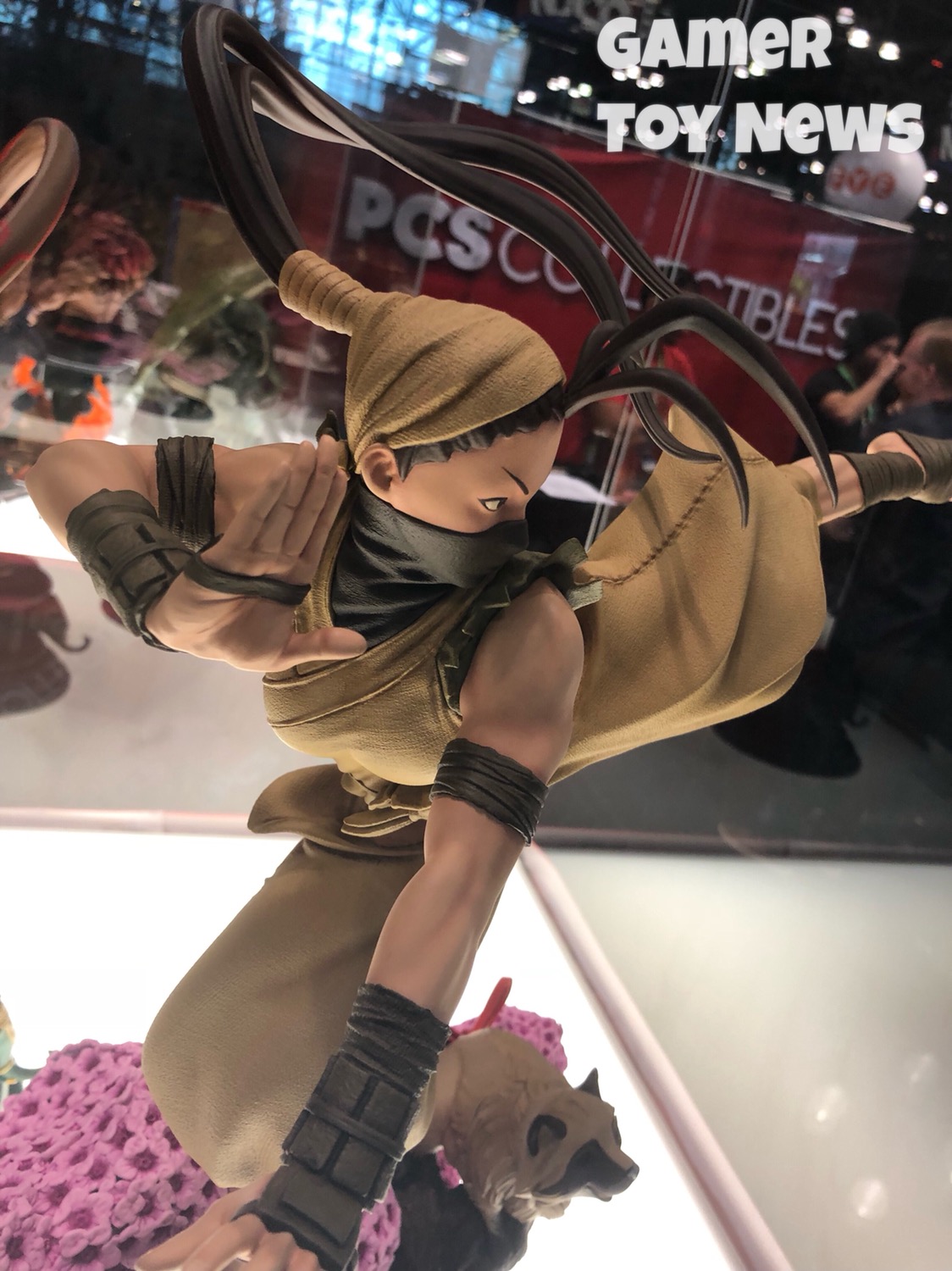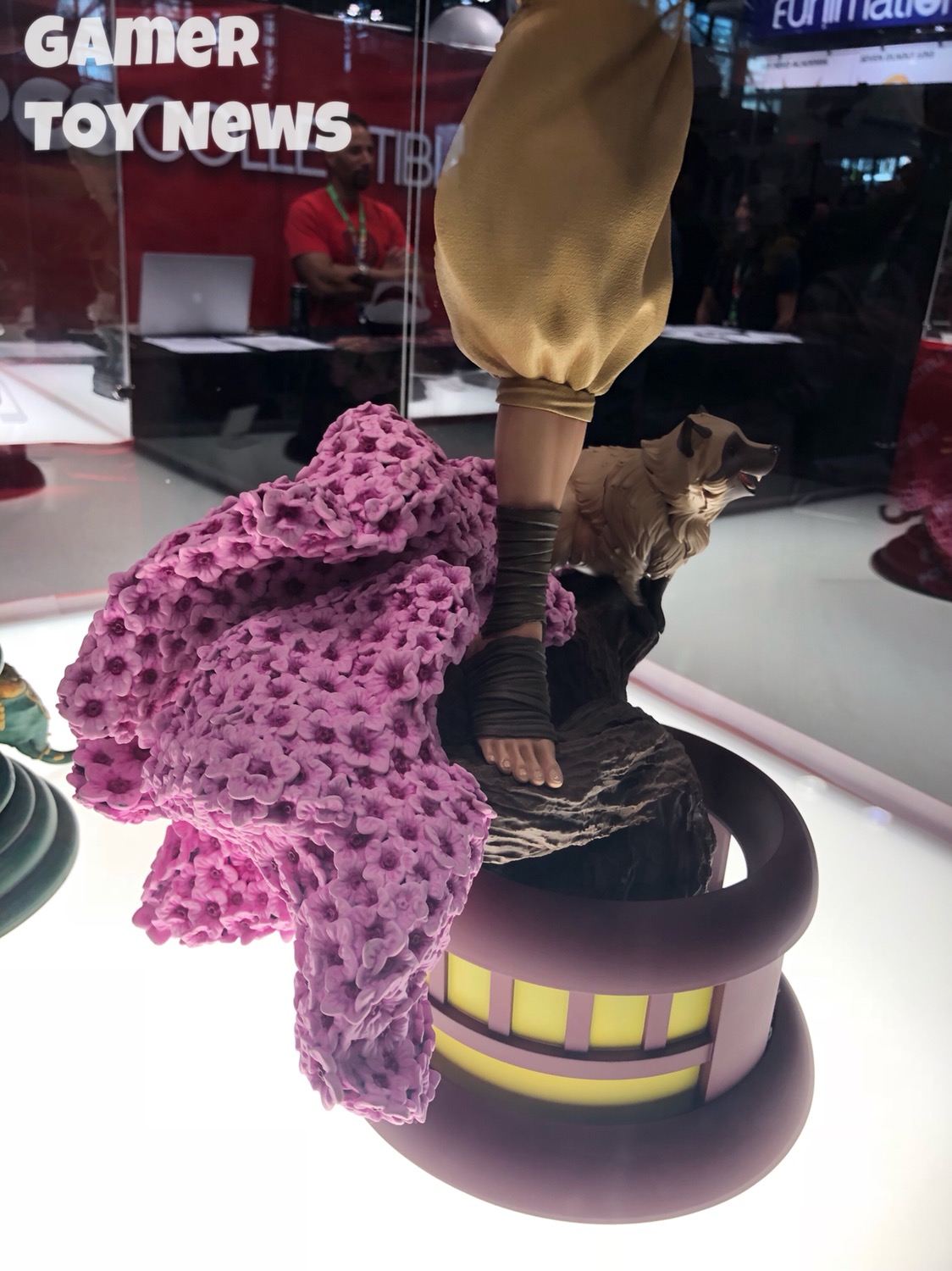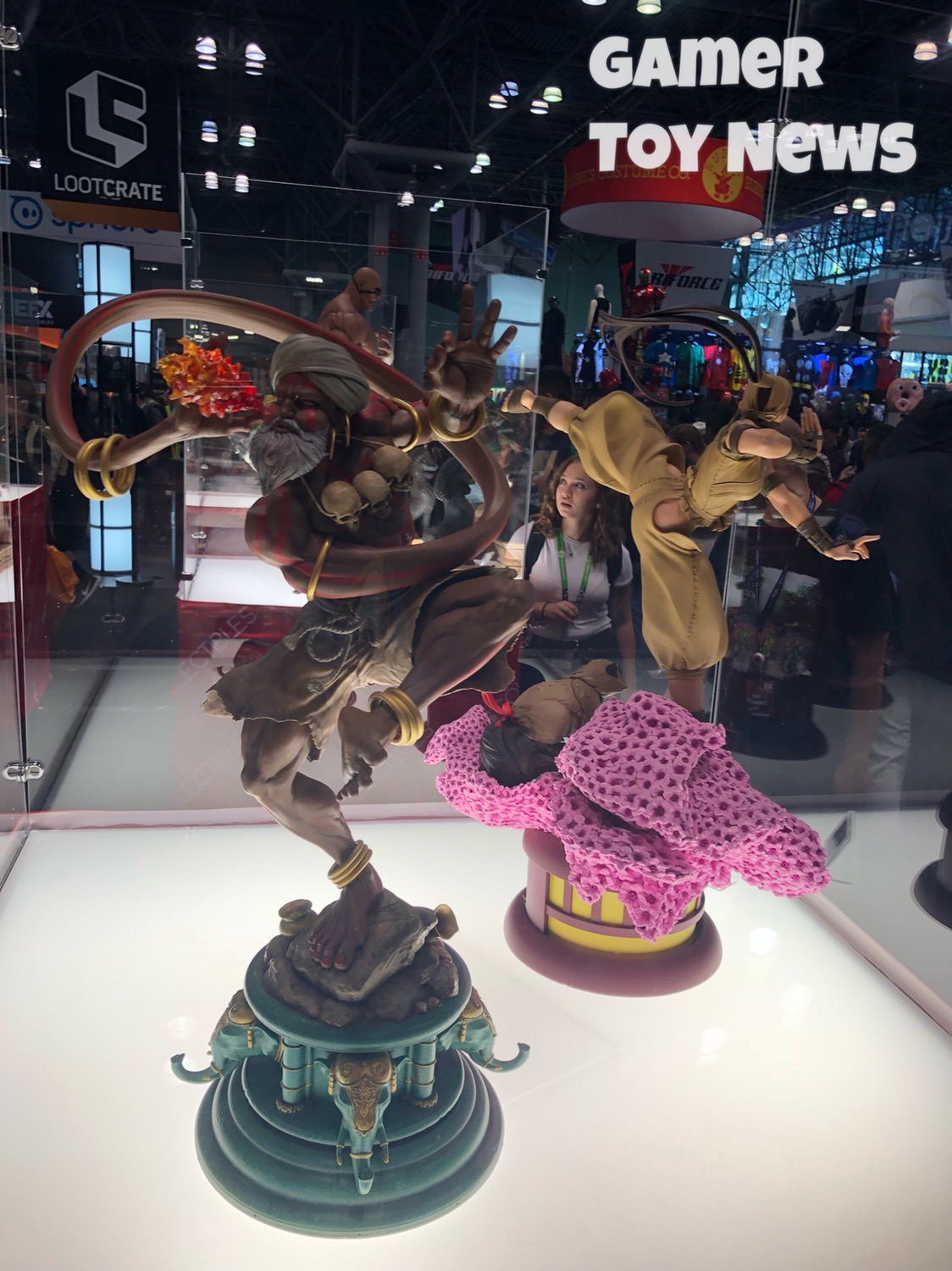 I'll be posting photos throughout NYCC to the Gamer Toy News Facebook Page and the Gamer Toy Alliance Facebook Group, so be sure to check those out for what's going to be hundreds of more photos by the end of the weekend.