There aren't a whole lot of statue that have been put up for pre-order by First4Figures over the years and then scrapped, but the F4F Mega Man Zero that went up for sale in 2015 is one of the few that met with a terrible fate… or so it seemed! Despite being cancelled last year, First 4 Figures heard the fan outcry to give Zero another chance. And at NYCC 2017, the new Zero prototype made his grand debut…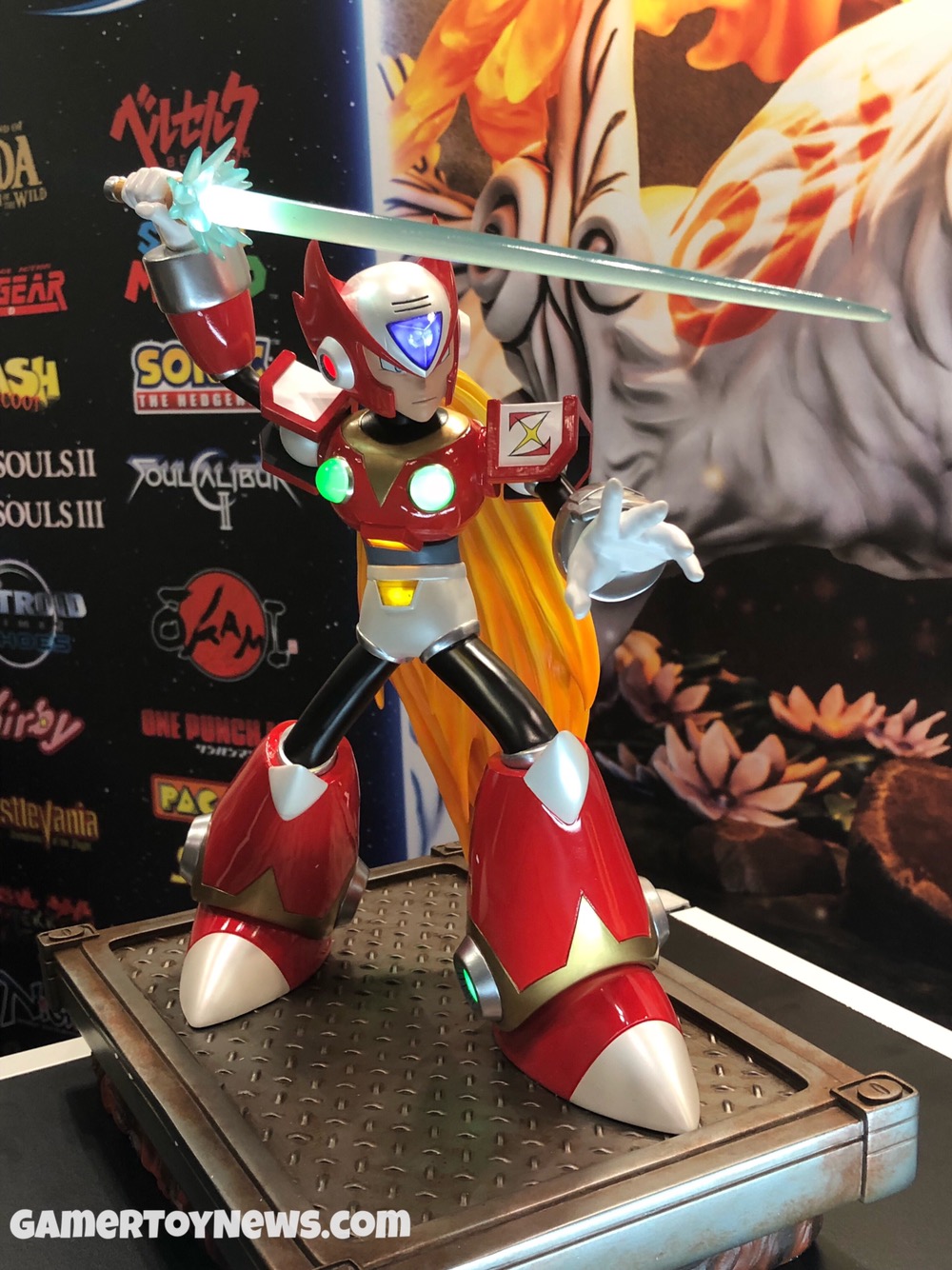 When the Megaman Zero Statue went up for sale in 2015, there were a lot of complaints about the face on the figure that led to F4F going back and revising the head.
Consequently, by the time Zero was ready for production, the factory's prices had gone up and they could no longer produce Zero for the previously quoted price, which (along with low pre-order numbers) led to Zero's cancellation.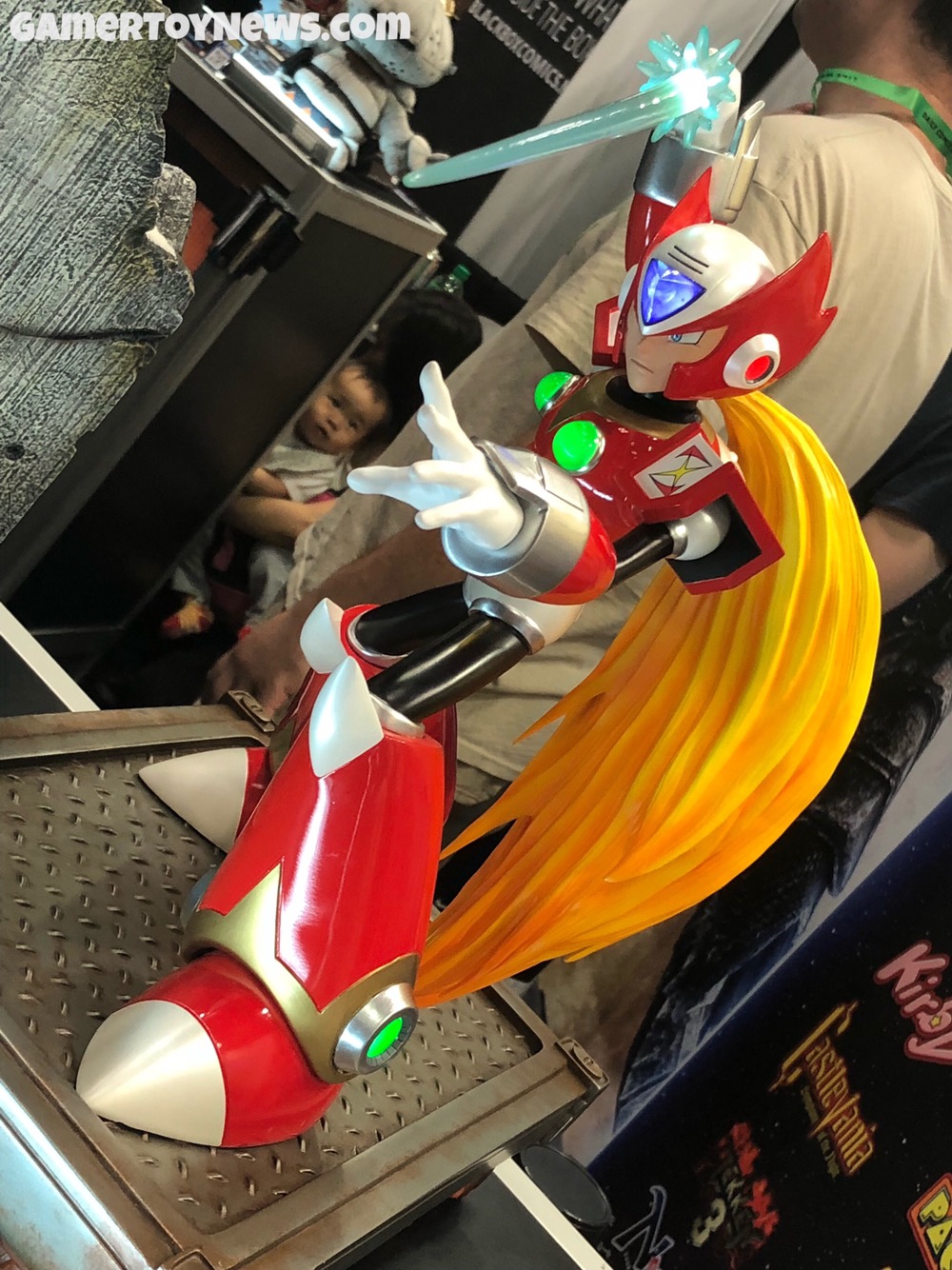 Collectors (including me) were devastated by the rare cancellation of a F4F Statue, and a campaign to see him resolicited ensued. After much begging, cajoling and campaigning, it was announced that the First 4 Figures Zero Statue would in fact be put up for pre-order again.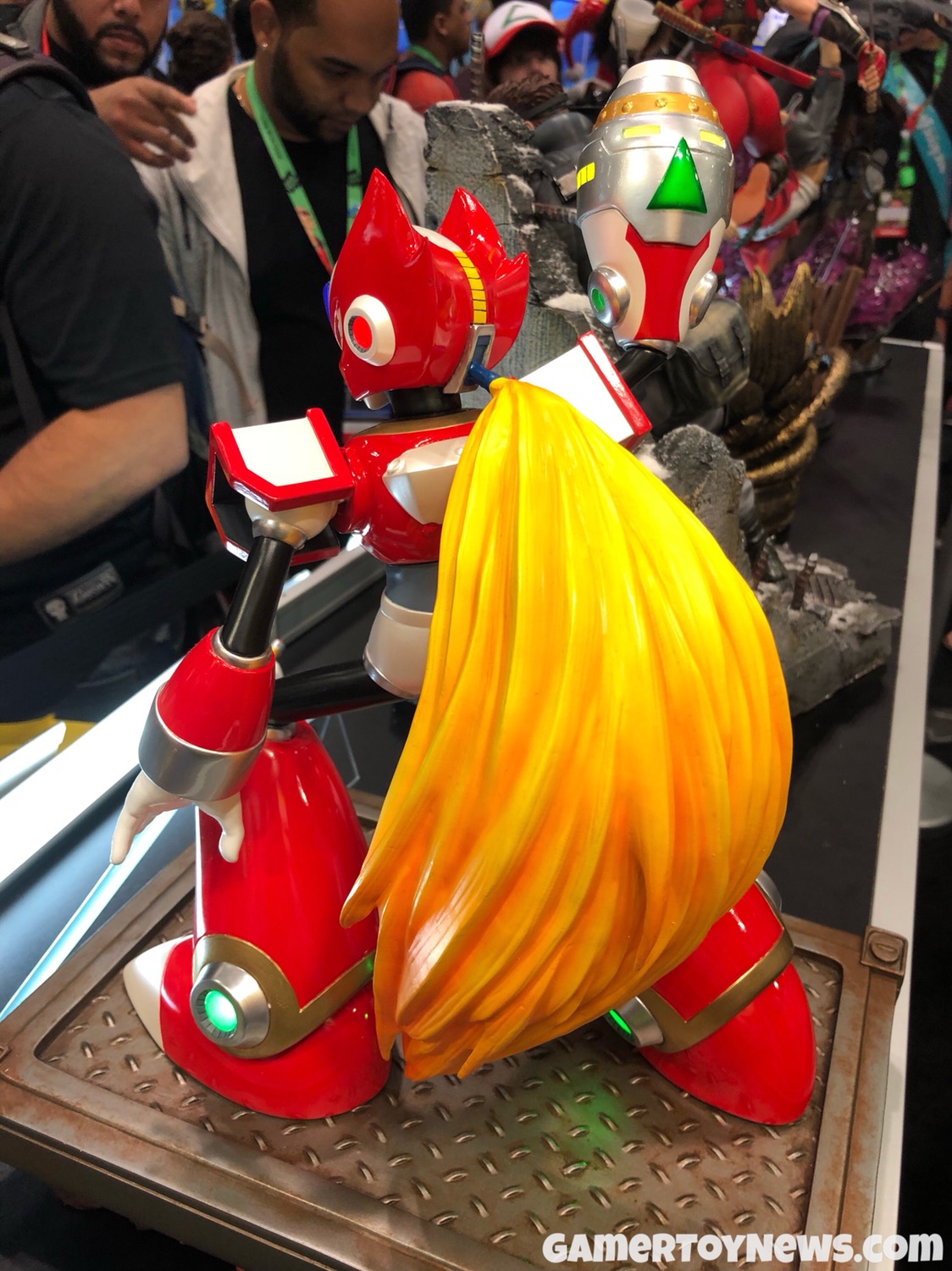 A new prototype was produced of the piece—showing the new face that fans wanted for the originally shown statue—and was spotlighted at the show-stealing First4Figures Booth (#236) at NYCC 2017 this weekend.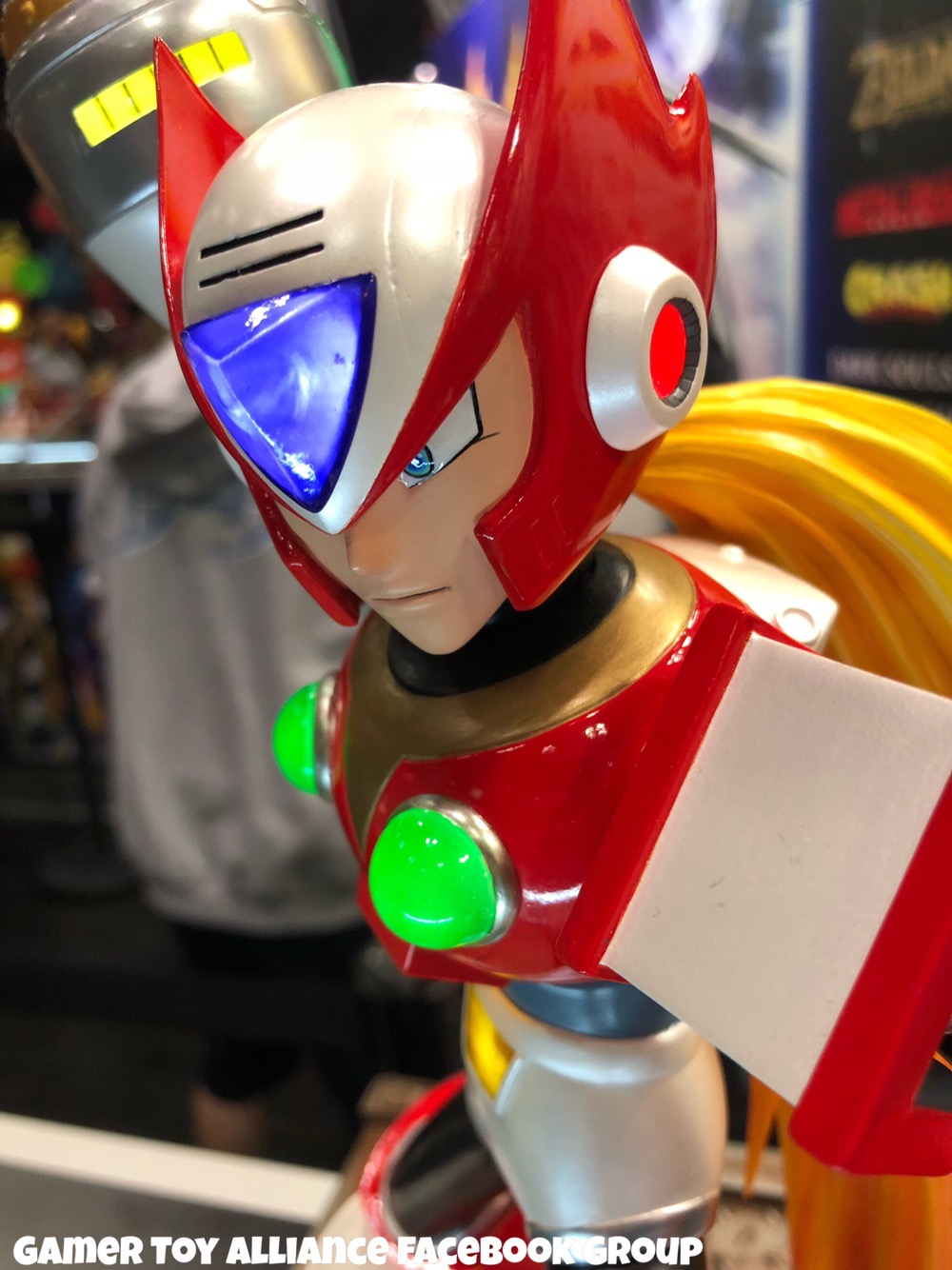 While Mega Man Zero isn't getting quite the hype or attention at New York Comic Con 2017 as some of the pieces that are on display, it's definitely still grabbed the eyes of many of the tens of thousands (and I mean thousands) of fans that mobbed the F4F booth thus far during the con.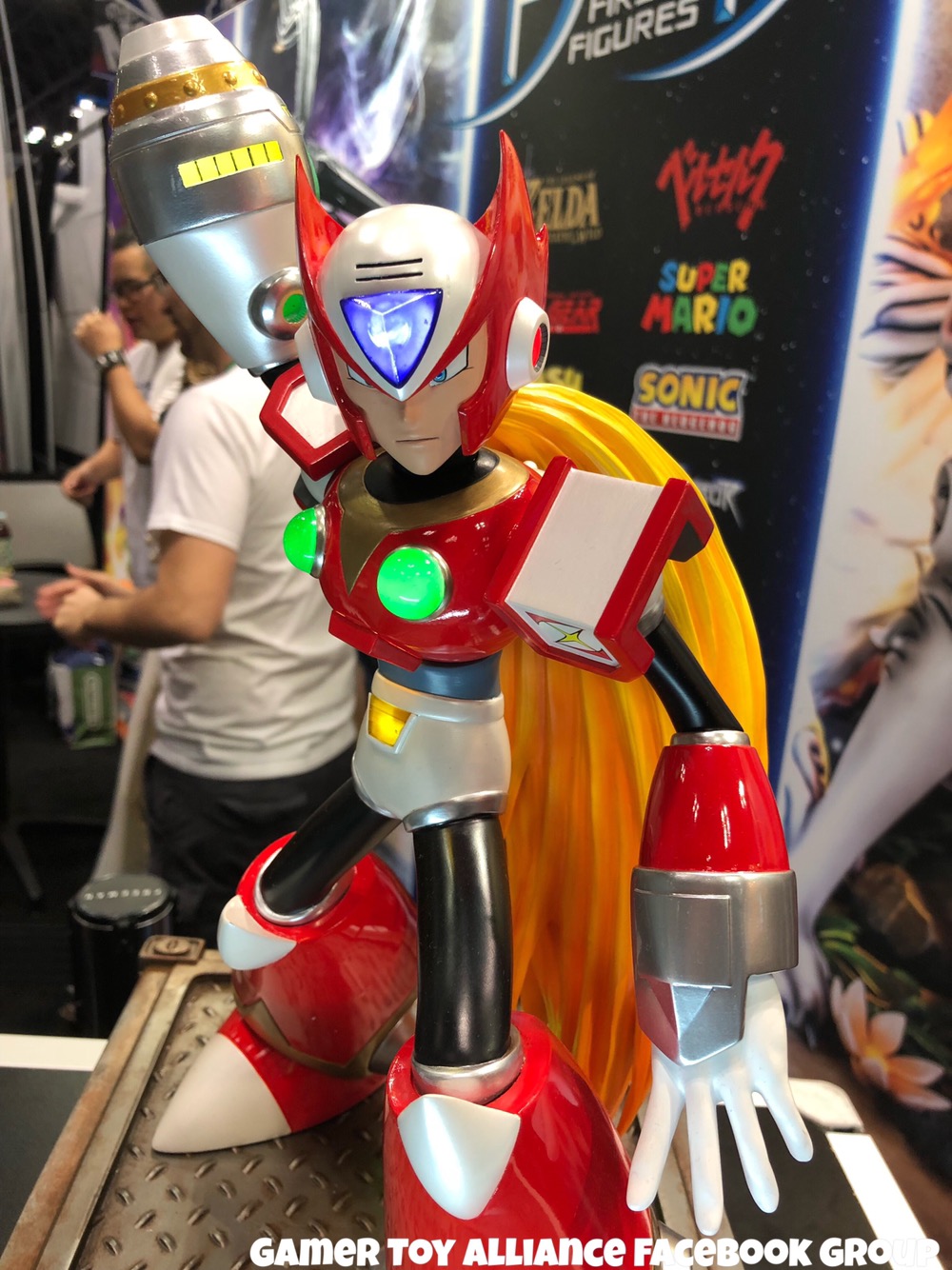 I almost didn't notice that today, F4F changed up the display and popped on Zero's Z-Buster cannon arm instead of the Z-Saber sword that he was displayed with on the first two days of the event.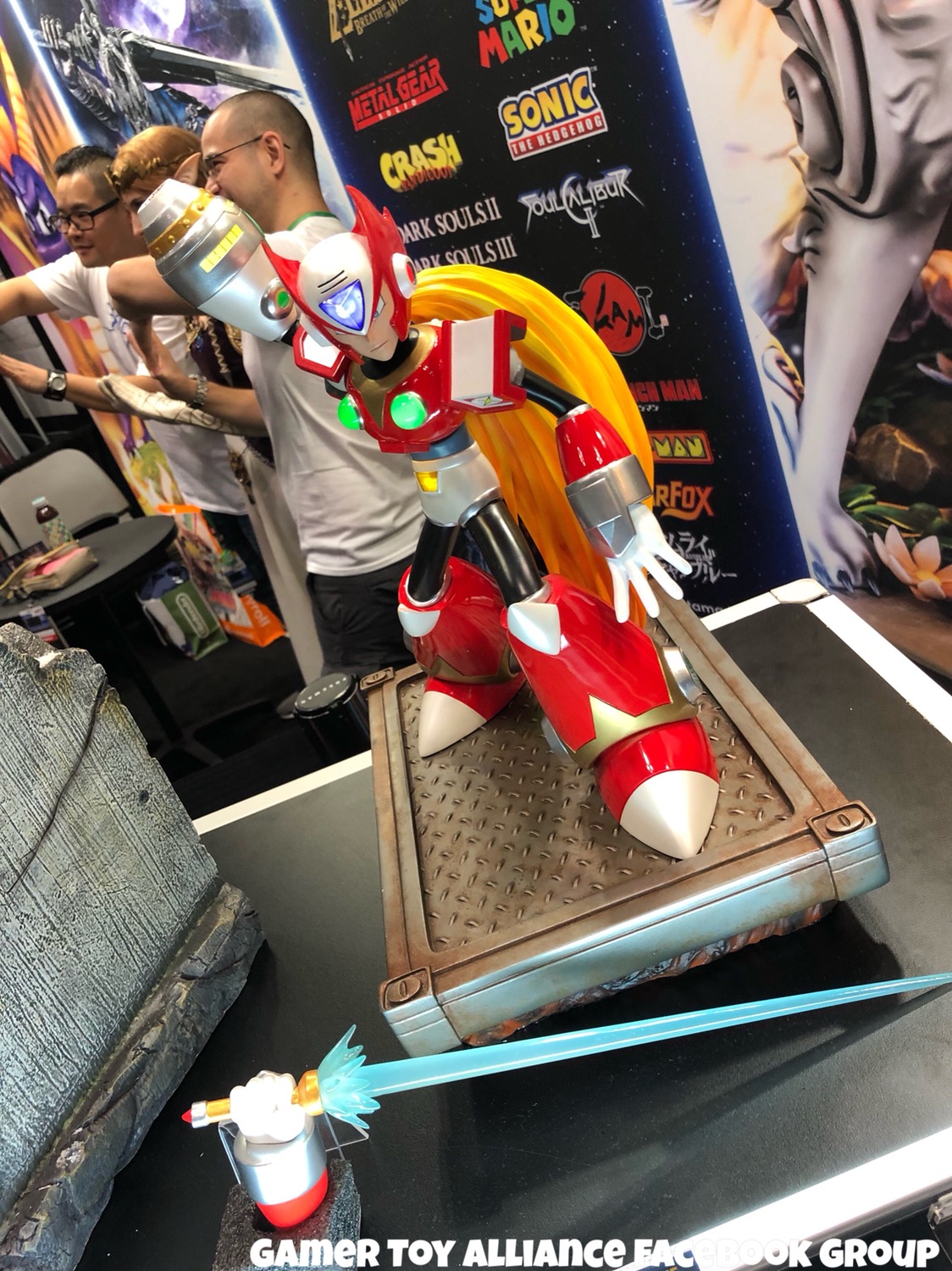 Personally, I'm always going to be displaying my Zero Statue with the Saber once I get it, but I know a lot of fans are going to appreciate the option to display Zero the way they like best.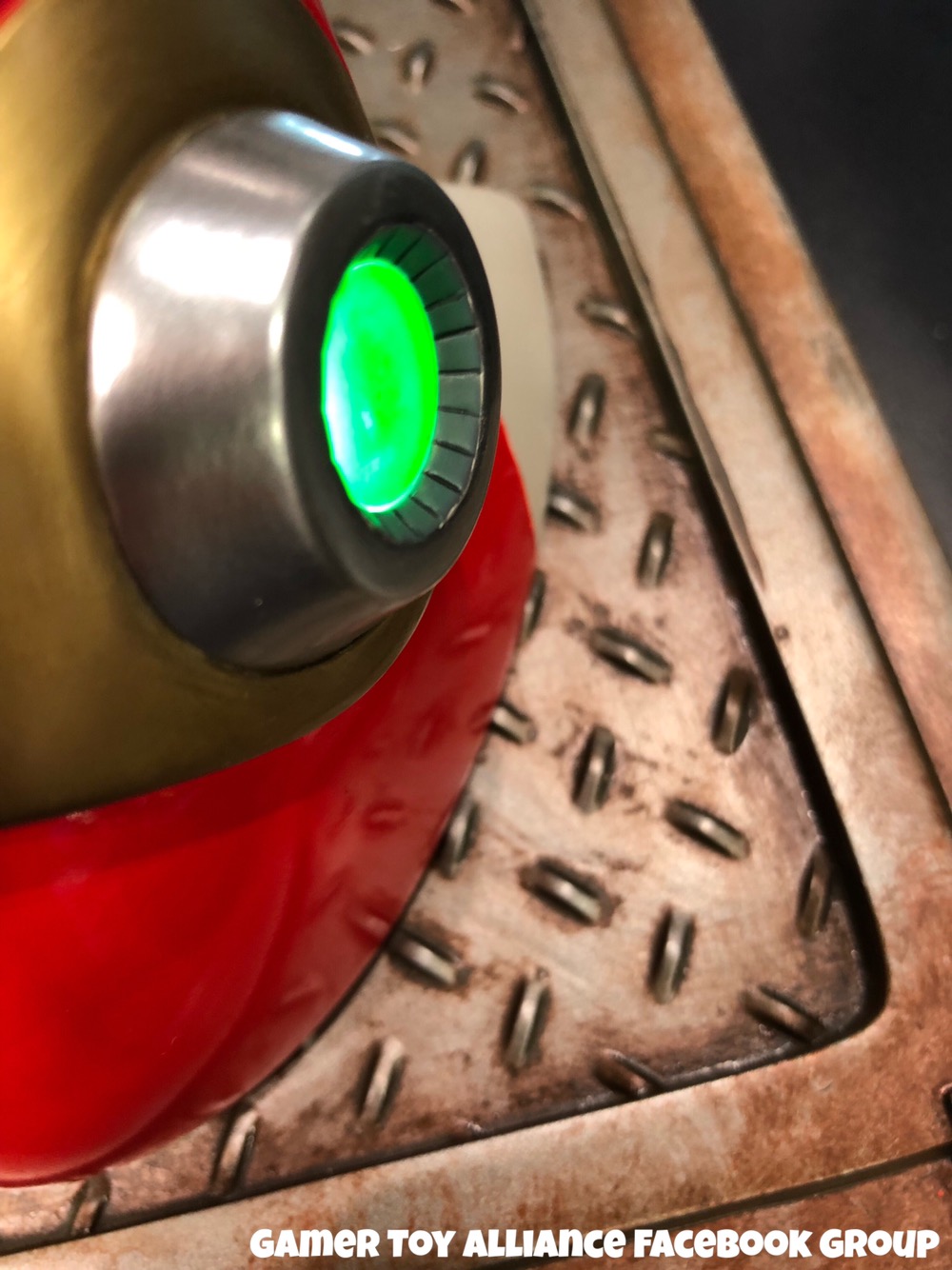 Even the base on this statue is incredibly detailed, with texture and paint weathering on the metal platform Zero is standing upon.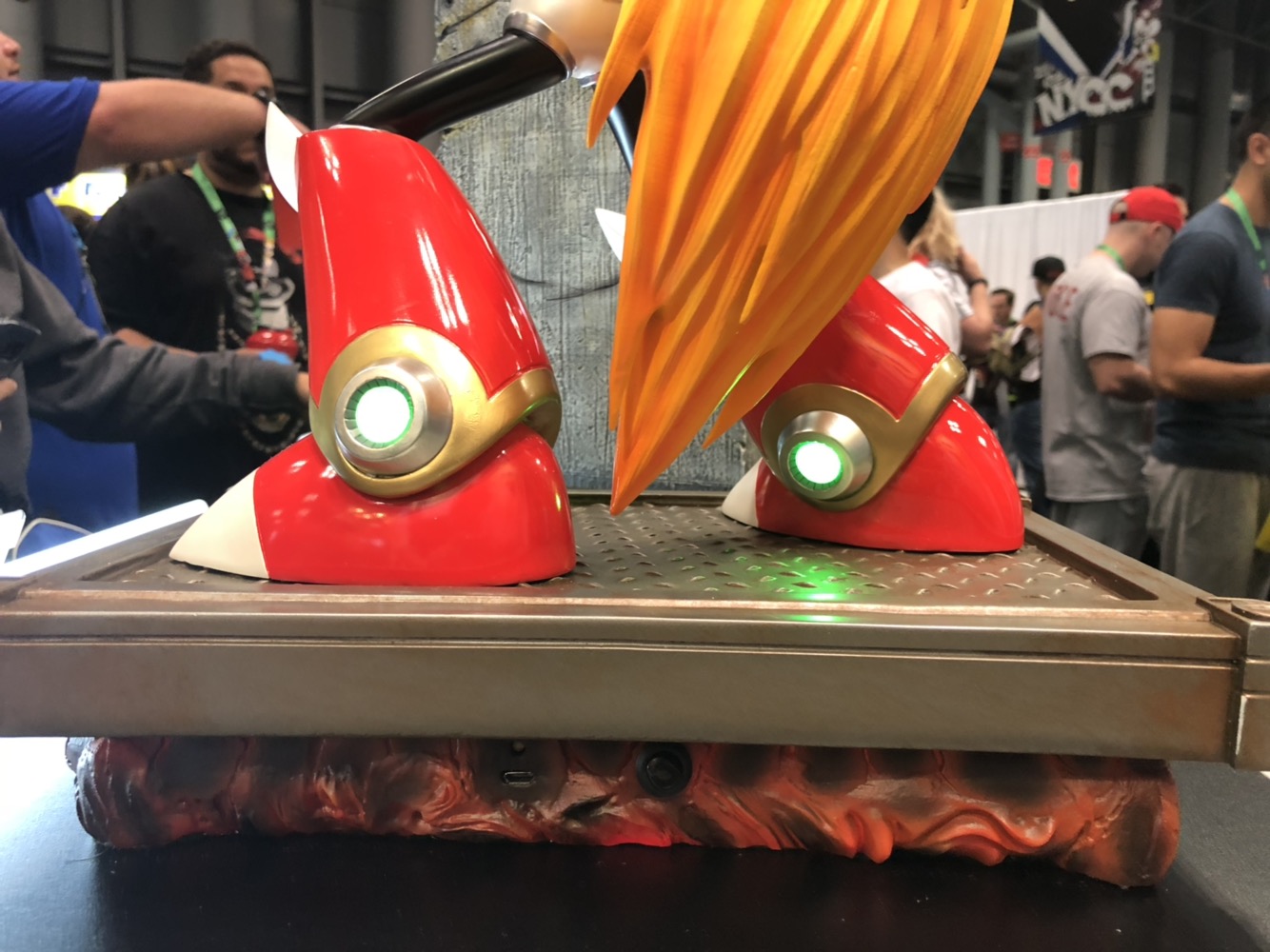 It's possible a few colors on the statue may still be changed, and a Black Zero variant is also planned to go up for order.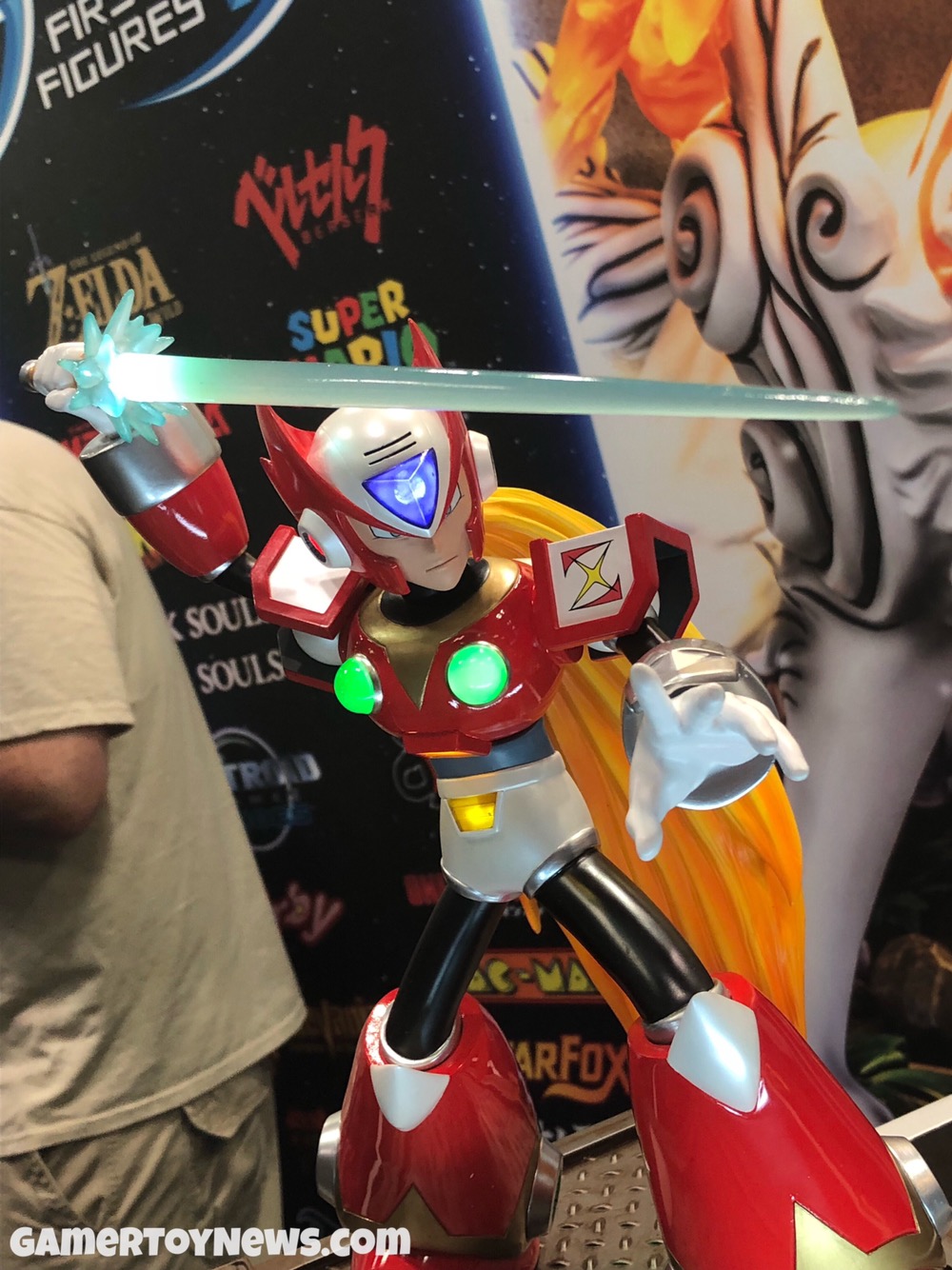 I posted a ton more photos than I can include here over on the Gamer Toy Alliance Facebook Group, so be sure to check those out if you haven't seen them yet. This piece is a stunner, and I've got no doubt it's going to get the requisite number of orders to go into production this time.
Now that you've had the chance to see it in full, what do you think of the Mega Man Zero First4Figures Statue, Mega Man fans? Has F4F perfected this fighting robot, or are you still not sold on this one?