It's hard to believe that it's now been nearly 17 years since The Legend of Zelda: Majora's Mask was first released for the N64. While reception for the game was mixed at the time, it's grown to be one of the most beloved games in the Zelda franchise and spawned countless fan-made masks. But in 2017, Zelda enthusiasts won't have to have custom, unofficial copies of the titular mask on their walls anymore: First4Figures has announced an official life-size Majora's Mask replica will go up for sale on Tuesday, January 10th 2017!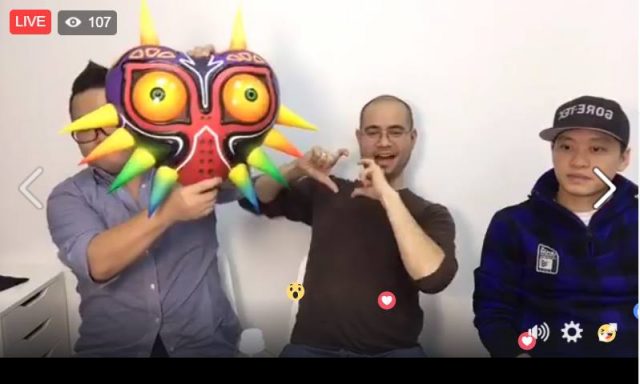 Confession time: Ocarina of Time was the first Legend of Zelda game that I ever seriously played from start to finish, but while I liked the game, I didn't love it. Even so, in the fall of my Freshman year of college I had nothing better to do (Huh? What were you doing during your Freshman year of college?), so I picked up a copy of Majora's Mask on a whim.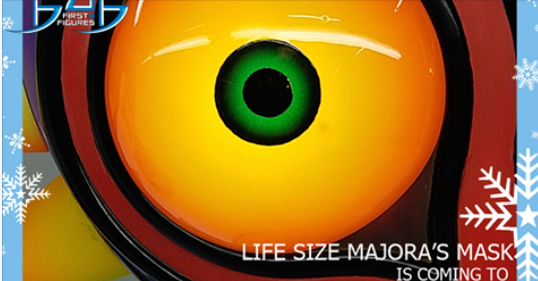 And it was playing that game that I fell in love with Zelda and became a fan for life. So when Majora's Mask 3D came out a few years back and the game finally became as popular and renowned as it deserved, I was pretty happy. But now that First4Figures has revealed a brand new and amazing full-size resin Majora's Mask replica to kick off a new line of Zelda prop replicas, I'm even happier!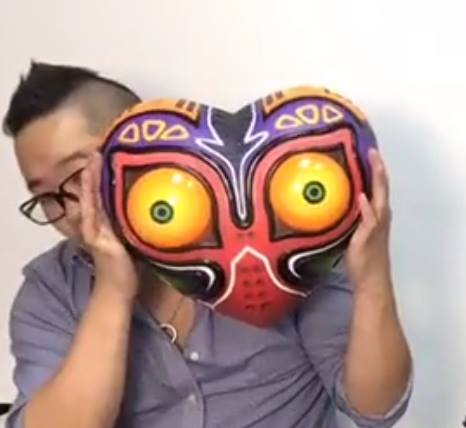 Although First 4 Figures has previously released collectibles from The Legend of Zelda: Majora's Mask (including their legendary Skull Kid statue), this will be the start of a whole new line of Zelda Prop Replica items. As such, there will be a brand new numbering sequence beginning with the Life-Size Majora's Mask, with low numbers up for grabs for whoever has the fastest fingers and quickest orders when the Majora's Mask pre-orders launch next week!
There will be both a regular edition and an exclusive edition of the Majora's Mask statue, although the exact differences between the two versions won't be revealed until a live-stream event right before the official pre-order on Tuesday.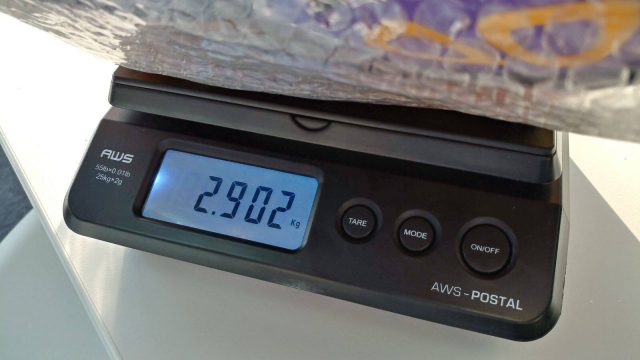 With a weight of 2.9 kg (about 6.4 pounds) without the horns attached to it, this resin Majora's Mask statue is going to have some serious heft to it. We won't know until it goes up for order and all the details are revealed whether or not the iconic mask will be wall-mountable, but unless your neck is made of steel, you're probably not going to want to try to mod this baby to wear around town!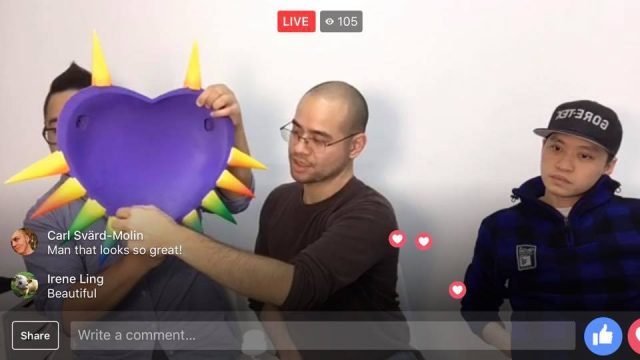 The exclusive version of the Majora's Mask Life-Size Replica will be priced at $384.99, but only $40 will be required as a deposit when ordering the item. You can choose to pay via a Payment Plan (my best friend!) or choose to pay the remainder of the cost for Majora's Mask when the replica ships (estimated in late 2017).
I'll add official hi-res photos of Majora's Mask to Gamer Toy News once the mask goes up for sale on Tuesday and is fully revealed in glorious hi-res goodness. A livestream event will also take place on the First4Figures Facebook Page immediately prior to pre-orders for the mask going up for sale.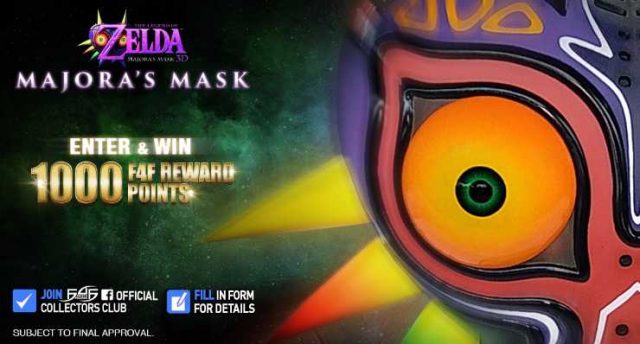 Pre-orders for the F4F Exclusive Majora's Mask Replica statue will open exclusively on February 10th, 2017, and orders for the exclusive will only be taken for two weeks from that date (ending on February 23rd, 2017). The regular version of Majora's Mask will be available from the F4F Website and through partner retailers while supplies last.
Now that we've gotten our first good look at it, what are your thoughts on the inaugural piece in the F4F Zelda Prop Replica line, gaming collectors? Are you in for this officially-licensed Nintendo masterpiece of a mask, or do you just not have the space or funds to add this treasure to your collection?