First 4 Figures has worked hard throughout 2017 to make themselves one of the best-known video game statue producers in the world with their amazing Majora's Mask, Dark Souls, Spyro the Dragon, Crash Bandicoot and Zelda Breath of the Wild statues. But F4F's ambition doesn't stop at video games—they're looking to burst onto the anime statue seen as well, and are now gauging interest on My Hero Academia statues! Want to make My Hero Academia statues a reality? You can vote now to show your support!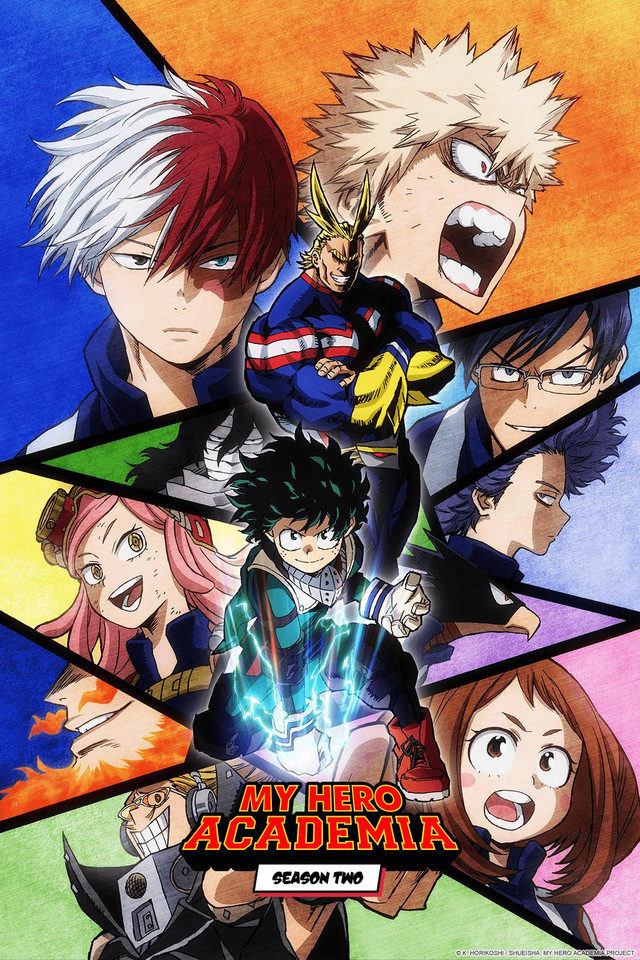 In order to fan and collector interest among their base, First4Figures began doing weekly polls called TTs (Temptation Thursdays) over a year. These polls have directly led to F4F acquiring the licenses to produce Darkstalkers and Spyro the Dragon statues. And now, F4F is giving My Hero Academia a chance at high-end statue immortality!
The way that First4Figures gauges interest in a license is to create a poll focusing on one popular character: in this case, All Might. This is the only TT poll that First 4 Figures will ever create for My Hero Academia, so even if you'd rather see another character such as Bakugo or Todoroki created before All Might, bear in mind that if All Might doesn't get at least 550 votes, there won't be a My Hero Academia statue line at all–meaning no statues of Eraserhead, Tokoyami, Deku or anybody else.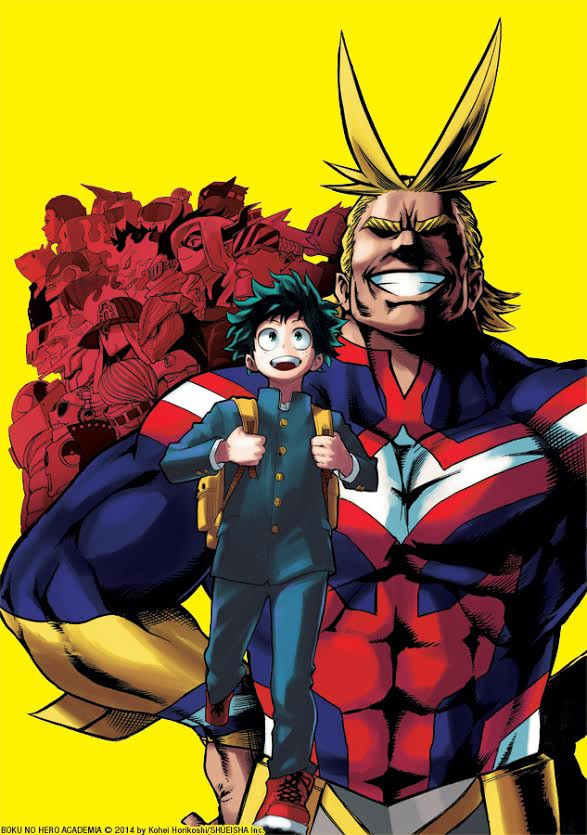 If you're a My Hero Academia anime fan and want to support the effort to get officially-licensed, high-end statues of the franchise produced, there's a simple two-step process:
1) Join the official First 4 Figures Collector's Club Group on Facebook. This official F4F page is regularly visited by the CEO of the company, who contributes virtually constantly, answering questions and interacting with fans. This step is necessary in order to access step 2. It takes about 1-2 minutes in general for someone to approve your request to join the group. You can leave the group immediately after voting, but you have to be in the group temporarily in order to vote.
2) Vote in the Official My Hero Academia TT Poll. In order to vote in the poll, you must—at least temporarily—be part of the F4FCC. In order for First 4 Figures to consider seriously pursuing the My Hero Academia license, the poll will need to achieve at least 550 "Yes" votes (the number of "No" votes is inconsequential).
…And that's all! 550 or more votes of support, and high-end My Hero Academia Figures will have a solid chance of becoming a reality from one of the most renowned statue producers in the world! Easy-peasy, right?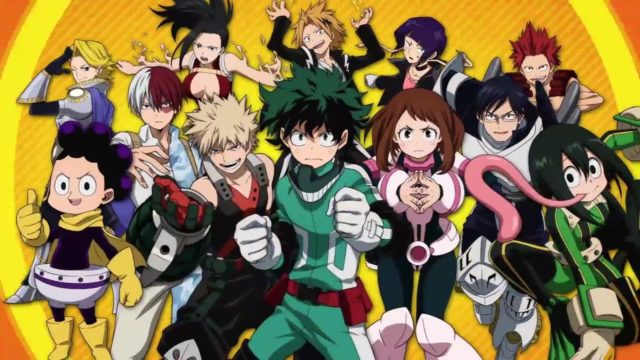 And if you want to help MHA even more than giving it your own vote of support, please feel free to spread the word far and wide to all of your fellow My Hero Academia fans! You can even just spread around links to this post so that you don't have to retype all of the instructions! Together, we collectors can make high-end statues off All Might and more a reality!
PLUS ULTRA!!