If you're like me, you hang on to every smallest morsel of F4F information that your brain can absorb. But with the advent of the weekly First4Figures Q&A Chat, it's become really difficult for collectors who don't have two hours or more each week to listen to the Q&A. And so, during the weeks when I have the opportunity to do so myself, I want to start recapping the Q&A here with every tidbit that my little fingers can jot down during the chat session. I encourage everyone to watch the full Q&A chat video if they have the time to do so, but if not, here's a compilation of some of the tastiest nuggets from the 6/30/2017 F4F Q&A #26…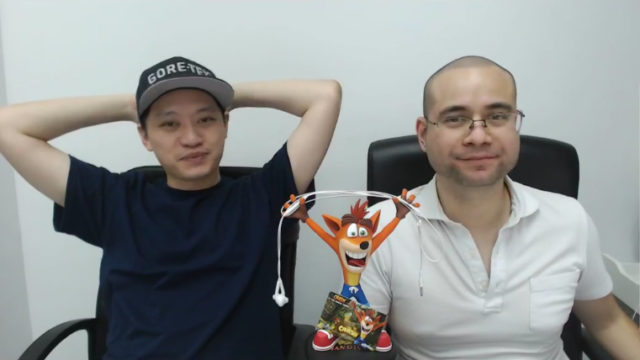 On Zelda Statues
Nothing to share about future First4Figures Zelda Breath of the Wild statues right now.
Next F4F Zelda statue up for pre-order will be True Form Midna or the Sheikah slate–development on True Form Midna has been a nightmare.
King of Red Lions & Wind Waker Link statue is getting on the boat "soon-ish". May arrive at F4F HQ around end of July.
On Nintendo Mario & Metroid Statues
If produced, Donkey Kong would be part of the F4F Mario series and not the start of a Donkey Kong line.
The F4F Bowser statue has been sent to Nintendo for approval.
Optimistic about Bowser statue sales–first Mario character dressed in their classic "clothes" (or no clothes, as the case may be).
Bowser Exclusive is awesome.
95% of people are keeping their Lucky Cat Mario orders despite imperfections.
Retailer wholesale orders for Varia Suit Samus statue may be cancelled due to increasing production costs from the factory–orders direct from F4F are safe.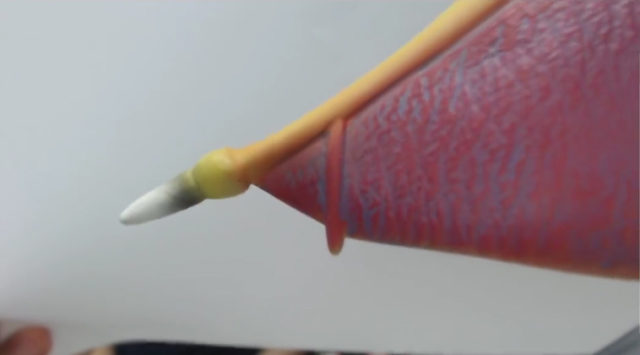 On Crash Bandicoot & Spyro
F4F is very happy with the response to the Exclusive Crash Bandicoot PVC statue thus far–will definitely look into EX versions for future PVC statues.
An alternate Aku Aku Mask face for the resin Crash Classic statue has been considered; lukewarm on that idea right now. Life-size Aku Aku Mask is in development, however.
Wings for Spyro the Dragon statue were revealed (see screenshots). Spyro is scheduled to be the next statue up for order, in July 2017.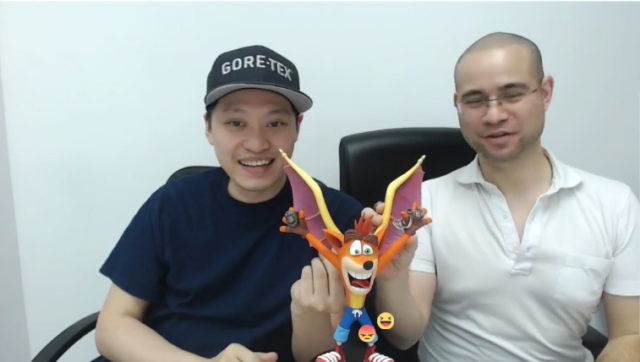 On Berserk
"If Guts sells well, we'll do it all."
Unpainted Guts statue will debut at Anime Expo 2017. Exclusive Guts will be revealed there as well.
Skull Knight is already deep in development with the pose done.
Can't help Guts being put up for sale at the same time as other companies'–development takes a long time, and there's no way of knowing what other companies have in the works.
On Tekken
Tekken 3 Yoshimitsu is already done and will absolutely go up for order.
Will talk about re-opening orders for Marshall Law when King is in-hand and the production videos of Jin have been posted.
3-D Sculpt of  Nina Williams is already done–will see how pre-orders for Yoshimitsu statue go before moving forward with a physical sculpt.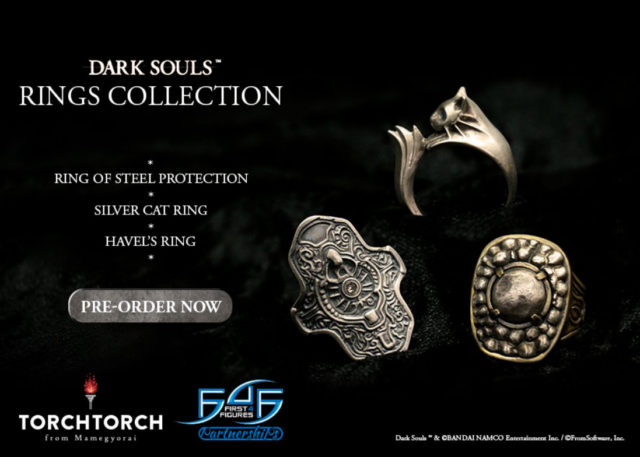 On Dark Souls
On Sonic The Hedgehog & SEGA All-Stars (Reala and Aika)
Pose for Modern Metal Sonic statue has been scrapped–resculpted pose hasn't been completed yet.
Aika from Skies of Arcadia may be a TT poll in the future, depending upon the sales of the NiGHTS Reala statue.
"Concerned as hell" about the sales for Aika/Reala–it's very painful for F4F financially in months where the statue pre-orders are low (a la Fighter Kirby).
NiGHTS/Skies of Arcadia are very niche and have little hype behind them–Reala and Aika were developed when F4F had a staff of 3 employees to support and not 20.
On TT (Temptation Thursday) Polls
Hellsing received the necessary amount of votes to convert from a TT poll to a real license that F4F is interested in creating statues for, although there's been no movement on the license yet since the schedule is so full at the moment.
Darksiders is also close to reaching the prerequisite number of votes for consideration.
The next TT on 7/6/2017 will be to Vault or not to Vault Warp Star Kirby.
This week's TT poll is saying "no" to a Hitman statue right now.
The 7/13/2017 TT poll will be for Metal Gear Solid.
The 7/20/2017 TT poll will be for the anime Claymore.
On Various Anime Statue Lines
Kamina from Gurren Lagann  is being resculpted with a new pose because of a recent PVC statue from another company being released with the pose F4F was going to use.
Mugen from Samurai Champloo is expected to be the next pre-order after Spyro the Dragon.
Not looking into Trigun statues right now.
Too many other companies are doing Dragon Ball Z (DBZ) right now.
Packaging approved for Saitama–should be ready around the end of July.
On Various Gaming Franchies
F4F will not make Last of Us statues, as Gaming Heads has that license and has a good relationship with F4F.
No F4F Doom or Portal statues–Gaming Heads has those licenses as well.
Not keen on releasing unpainted statues of any kind.
Want to see how Alucard and Dracula statues do before moving forward with Castlevania Death statue.
Would love to do Cloud and Sephiroth Final Fantasy VII statues, but need Square-Enix on-board.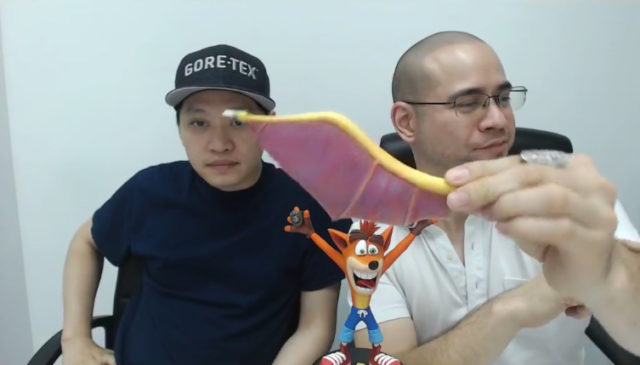 On Miscellaneous Topics
Hope to have something nice to unveil at NYCC 2017 in October.
Maybe Alex can sign cards/bases at NYCC 2017.
The First4Figures Website has been updated with edition sizes for recent pieces earlier today.
Card holders in the works.
Day One Hologram Stickers with statue name on them are unlikely due to MOQ (Minimum of Quantity) order number required by the factory.